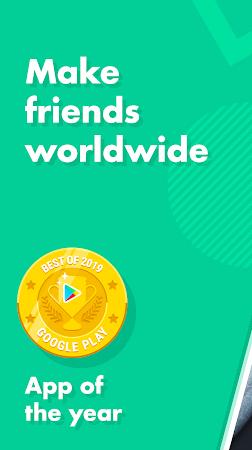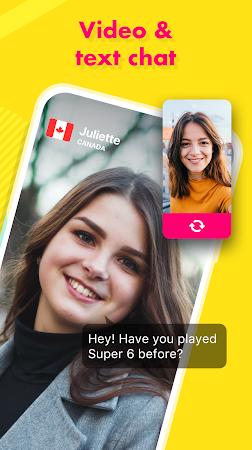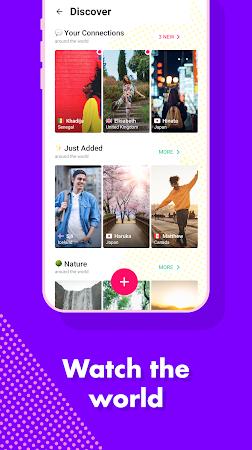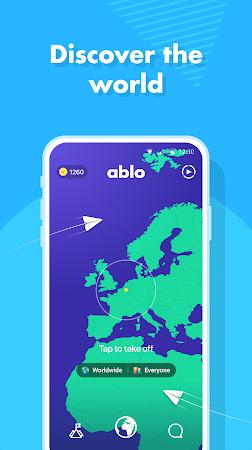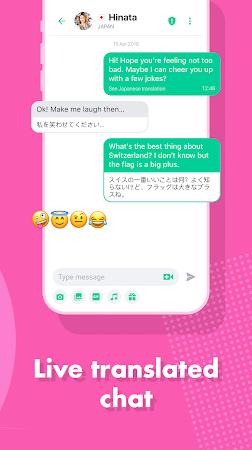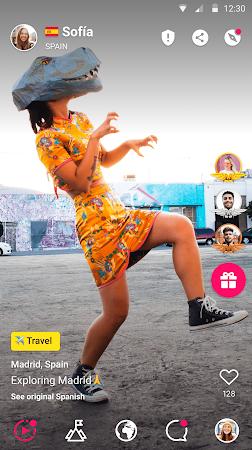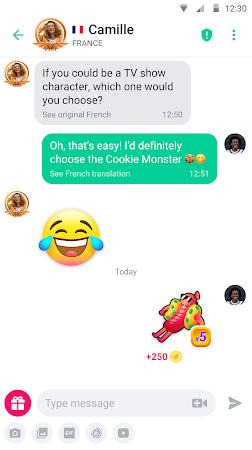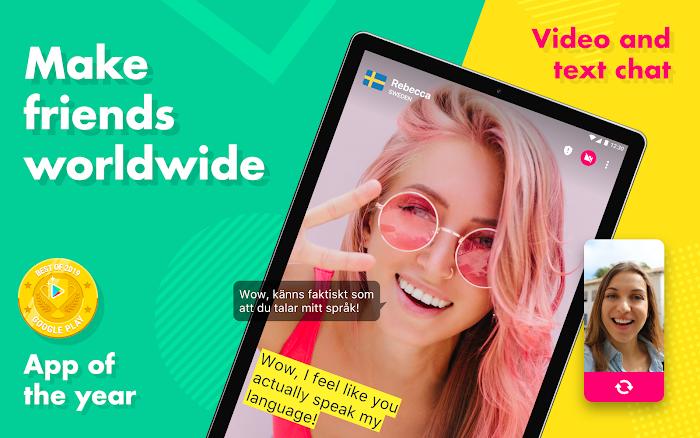 Ablo works as a global social network designed to meet people from anywhere in the world, chatting in your language while the app broadcasts in someone else's language. This way, you can even make video calls in your own language while Ablo translates the conversations for you and vice versa. Download Ablo to chat with people from all corners of the world, make international friendships and discover what other people's world is like.
In addition you can browse the videos already recorded and made available on the APP
MAKE FRIENDS WORLDWIDE 🙌
Chat by text or video call 🤳
Watch and create videos 📺
Explore new countries 🌎
Find new friends 🙋
Chat with live translation 😲
Download the Ablo app now to watch videos and explore the world in a fun way. Talk to people from all over the world and find out what their lives are like.
Meet new cultures, new people, share your world with other people and have fun.
Download the updated app now for Android free!
Opinions about: Ablo - Make friends. Watch videos. Chat.