>

>

>

>

BetterAnime - Animes Online (Oficial)

Enjoy the anime world with ease and never miss an episode!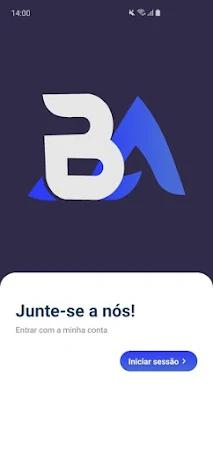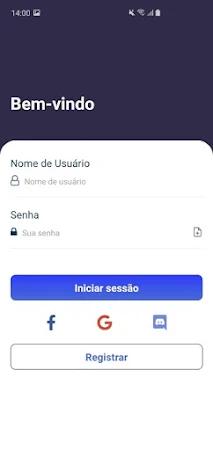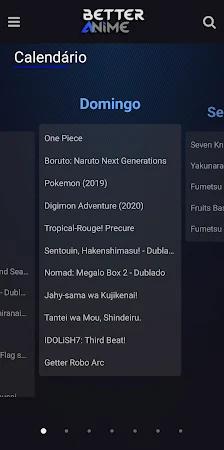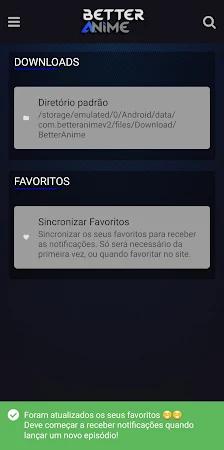 BetterAnime is an official online anime streaming app designed to meet the needs of anime enthusiasts. With an intuitive interface and powerful features, BetterAnime offers an immersive experience for searching, organizing and keeping track of your favorite anime.
With BetterAnime, you can easily find popular and classic anime from a wide variety of genres. Through the advanced search functionality, you can explore an extensive library of titles, read detailed synopses and discover new series to watch. Whether you're a fan of action, romance, fantasy or comedy, BetterAnime has something for everyone.
One of the main features of BetterAnime is the ability to track your viewing progress. With the Watched Episodes Update feature, you can mark which episodes you've already watched, keeping track of where you left off in each series. It will never again get lost amid complex seasons and story arcs.
In addition, BetterAnime offers personalized notifications to ensure that you are always up to date with the release of the latest episodes of your favorite anime. Get instant alerts whenever a new episode is released, so you don't miss out on watching it as soon as it becomes available.
BetterAnime also offers additional features such as HD playback options, multi-language subtitles, and the ability to create custom playlists to organize your favorite anime. Customize your viewing experience and immerse yourself in the exciting worlds of anime with the picture and sound quality you deserve.
With BetterAnime – Animes Online (Official) App, you will have a reliable companion for your journey in the world of anime. Download the app now and enjoy the best way to watch and follow your favorite anime all in one place. Get ready to be immersed in incredible stories, captivating characters and exciting moments – the world of anime awaits you!
Opinions about: BetterAnime - Animes Online (Oficial)