Relive the nostalgia of Gamecube and Wii games on your mobile device with the powerful Dolphin Emulator for Android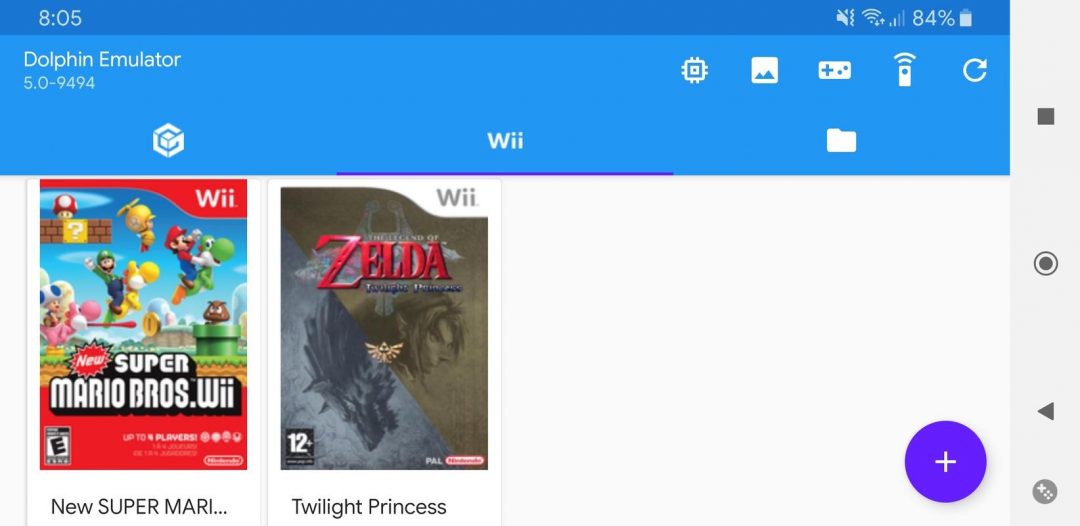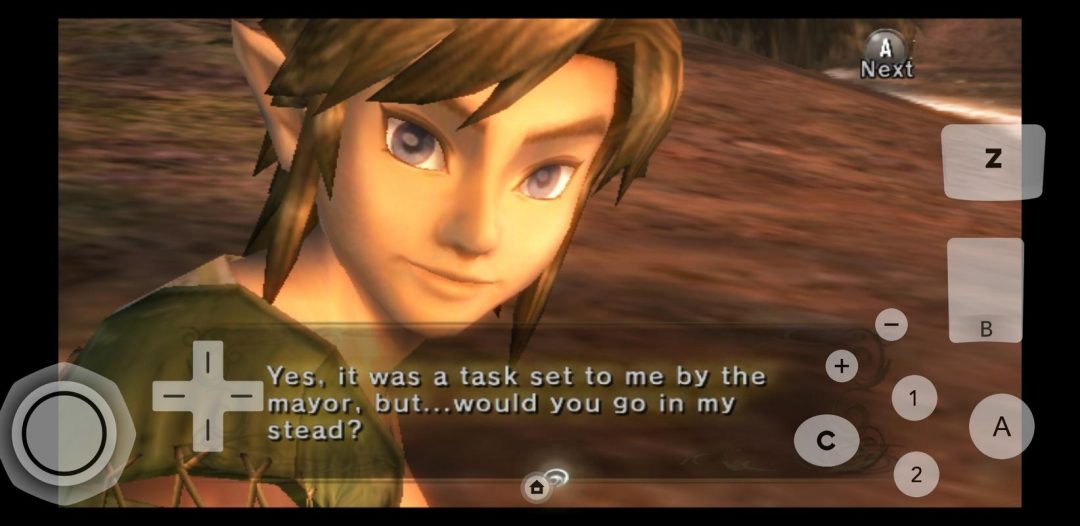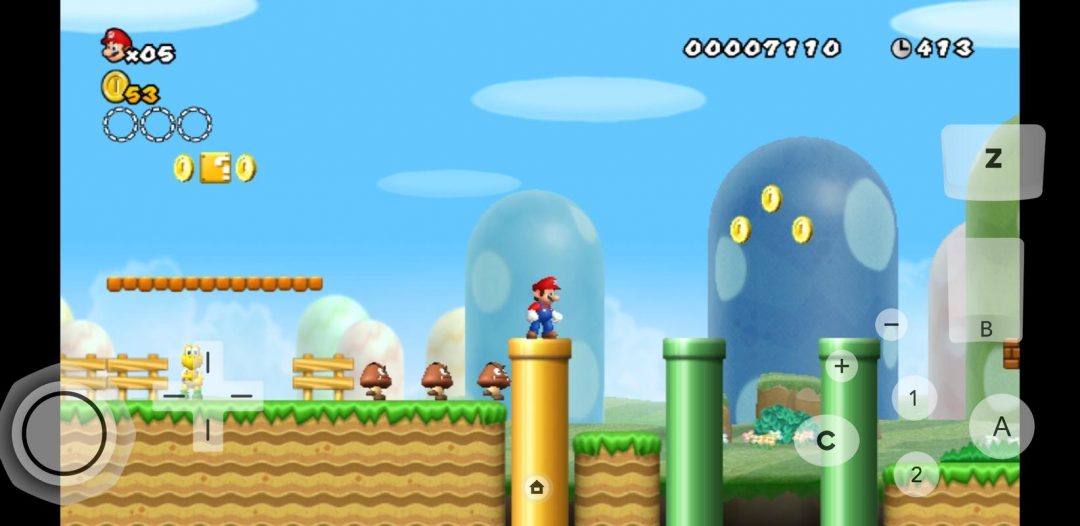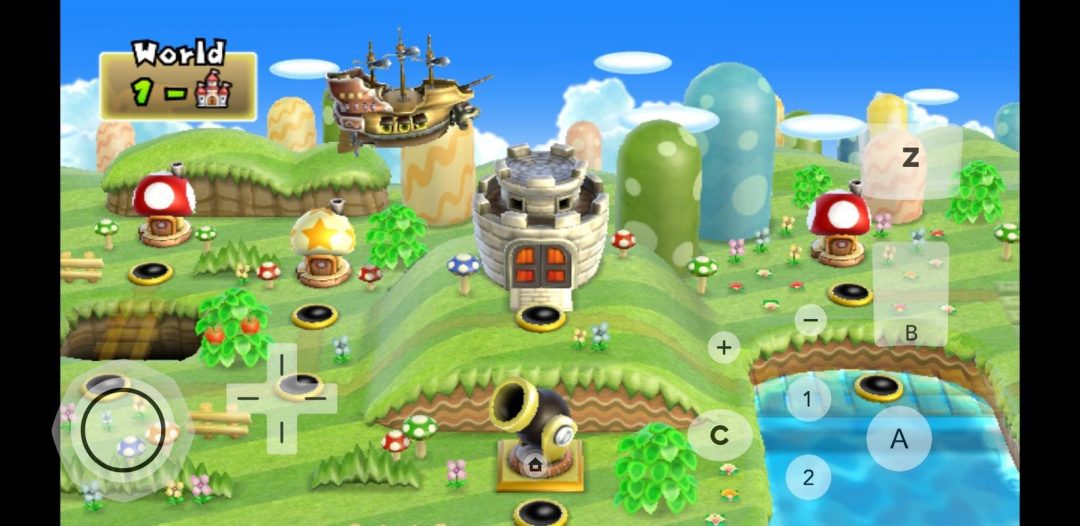 Dolphin Emulator is the Android version of the famous Nintendo Gamecube and Wii emulator, which now also supports touch screens. Although it is a recent version, the emulator offers excellent emulation of these consoles on your mobile device. Here you can download updated Dolphin emulator apk for Android.
Although its list of supported games is a little more limited compared to the Windows, Mac and Linux version, Dolphin Emulator for Android still offers a wide selection of games that can be played directly on your smartphone or tablet. You can configure virtually every aspect of the emulator, including enabling the "dual-core" feature for compatible devices and the ability to connect an external controller.
With Dolphin Emulator, you can re-experience your favorite Gamecube and Wii games right on your Android device, allowing you to enjoy your favorite titles anywhere and anytime. Download Dolphin Emulator now and enjoy high quality game emulation on your mobile device!
Opinions about: Dolphin Emulator