Freedom is an app used to modify games and other applications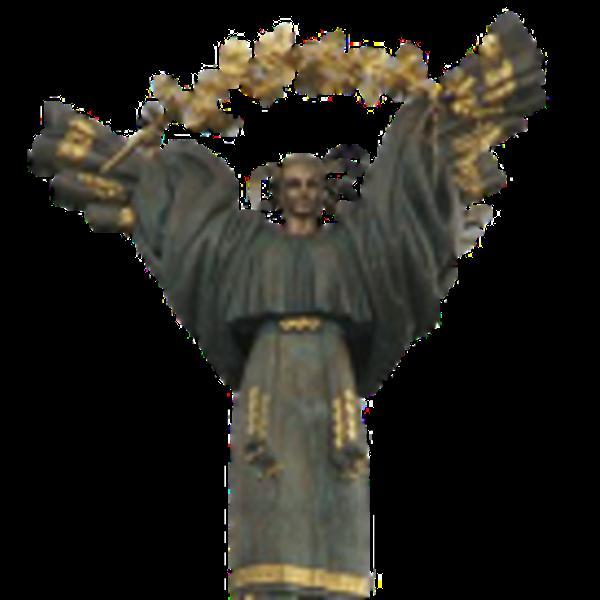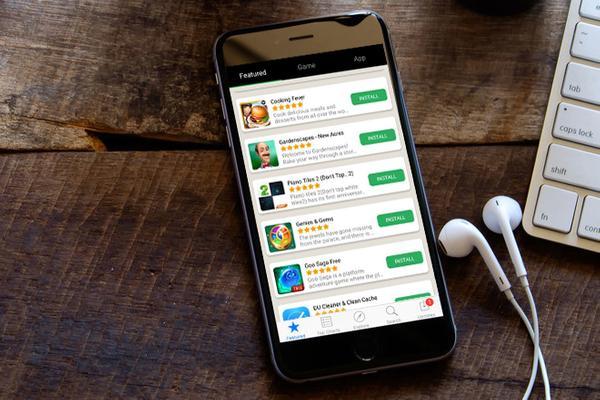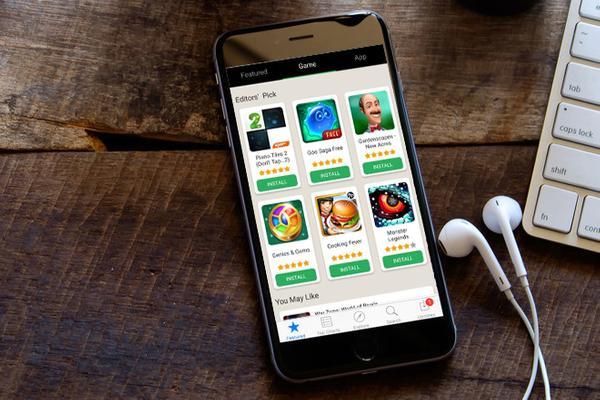 Freedom is an application that allows you to make modifications to other applications and games. Due to this functionality it is not possible to download Freedom from the Google Play Store. The app can be used to purchase premium features within other apps and games for free without having to pay.
On this page you can download free updated version of Freedom apk for Android.
With the Freedom app you can get free coins, weapons, and other upgrades within the games. This application is widely used to get infinite money, infinite gems, infinite diamonds, and any other important items within the game or another application.
Have you ever thought about being able to get anything for free within your Favorite game? The Freedom application, despite being old, is quite functional, and is still able to change data within the game, and buy items without using a credit card.