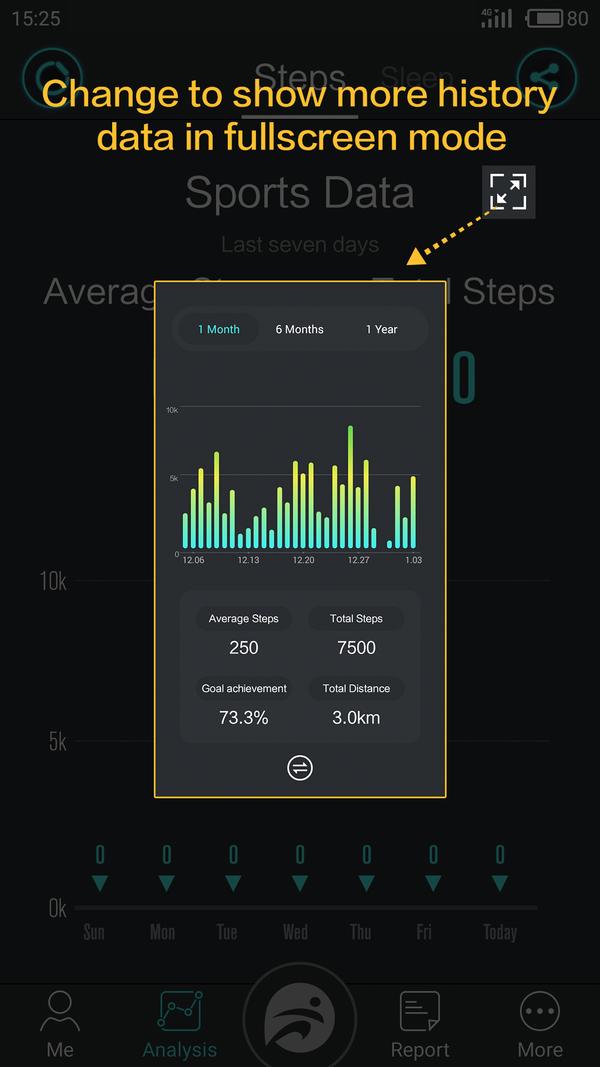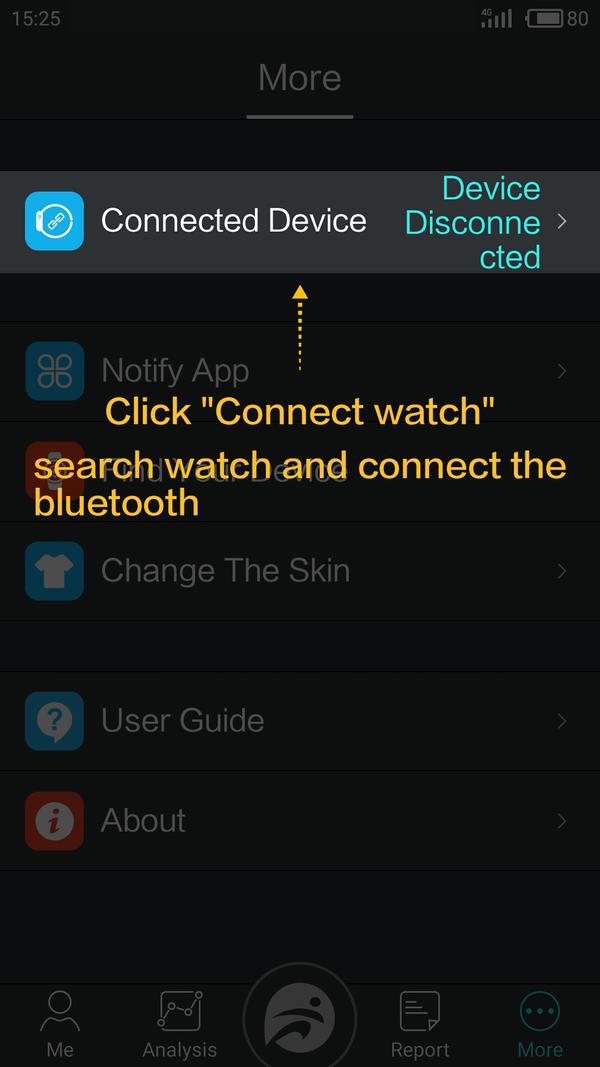 FunDo Pro is an application made to connect the smartwatch to the cell phone. If you bought a smartwatch on AliExpress or Shopee, or any store in China, you will likely need the FunDo Pro app to connect it to your phone.
After that, you will have synced access between watch and mobile and can see sleep time, heart rate and other stats displayed on smart watch mobile linked on mobile.
Download the updated FunDo Pro apk for free here.
Opinions about: FunDo Pro