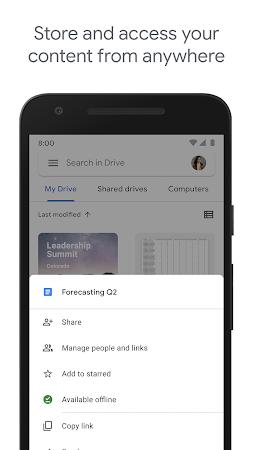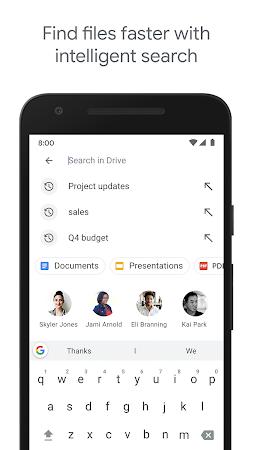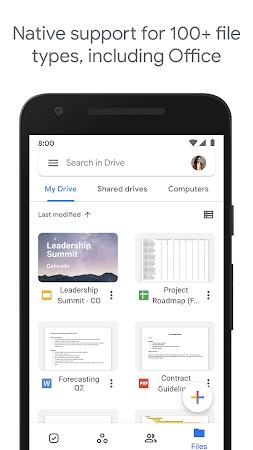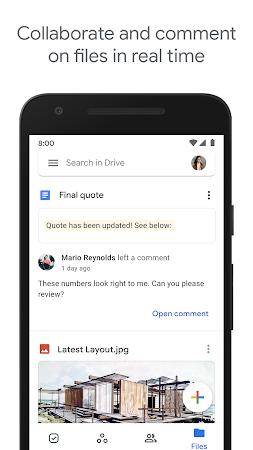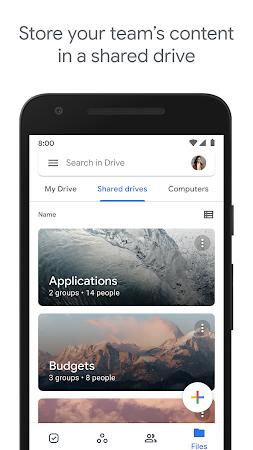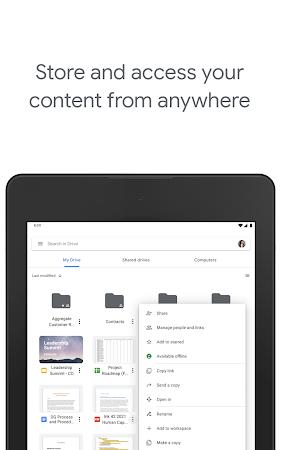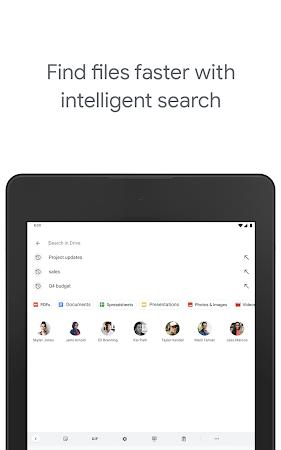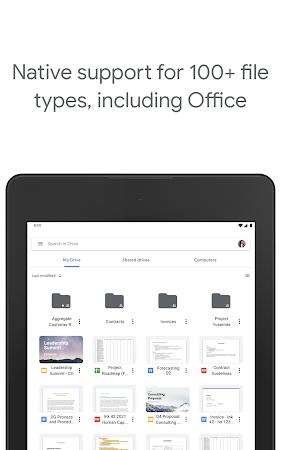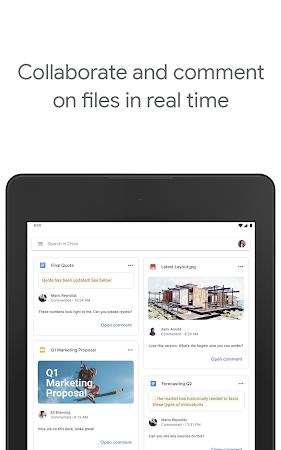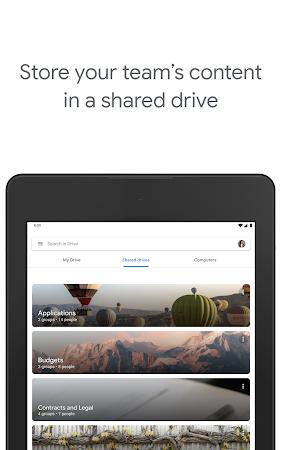 Google Drive is a secure cloud storage service from Google and has plenty of free space for you to store your files of all types. The application is able to create folders and upload and download files stored in the cloud, where a Google account is required to use the service.
On this page, you will find the updated Google Drive app for Android free to download on Google Play or the Google Drive APK.
Download the free Google Drive app on your Android right now and start saving your files in the cloud.
Opinions about: Google Drive