Relive the nostalgia of classic games with Happy Chick!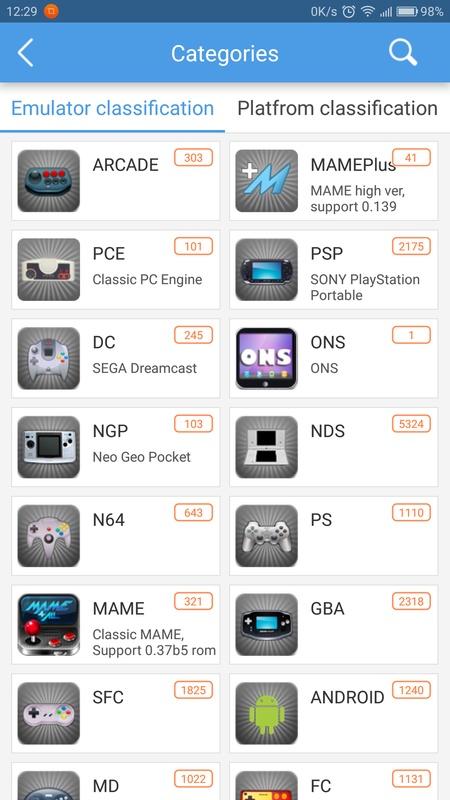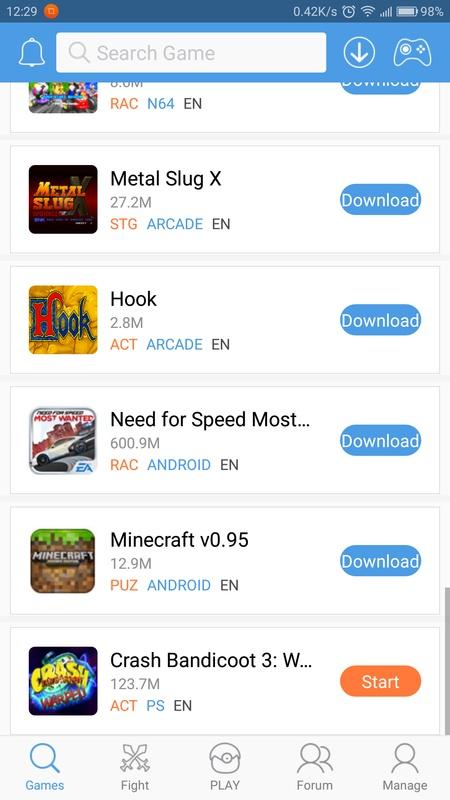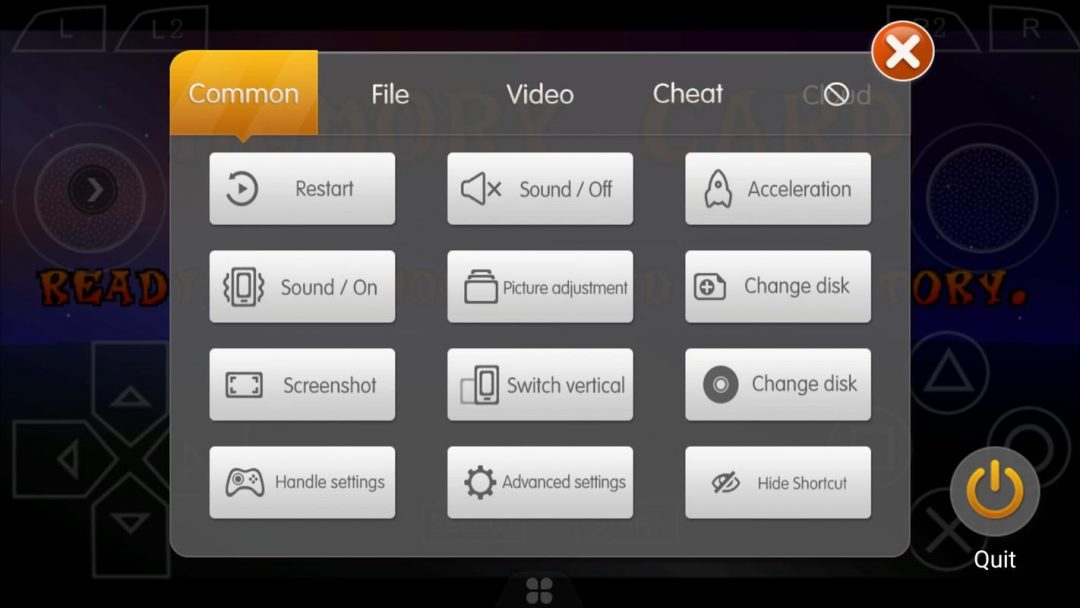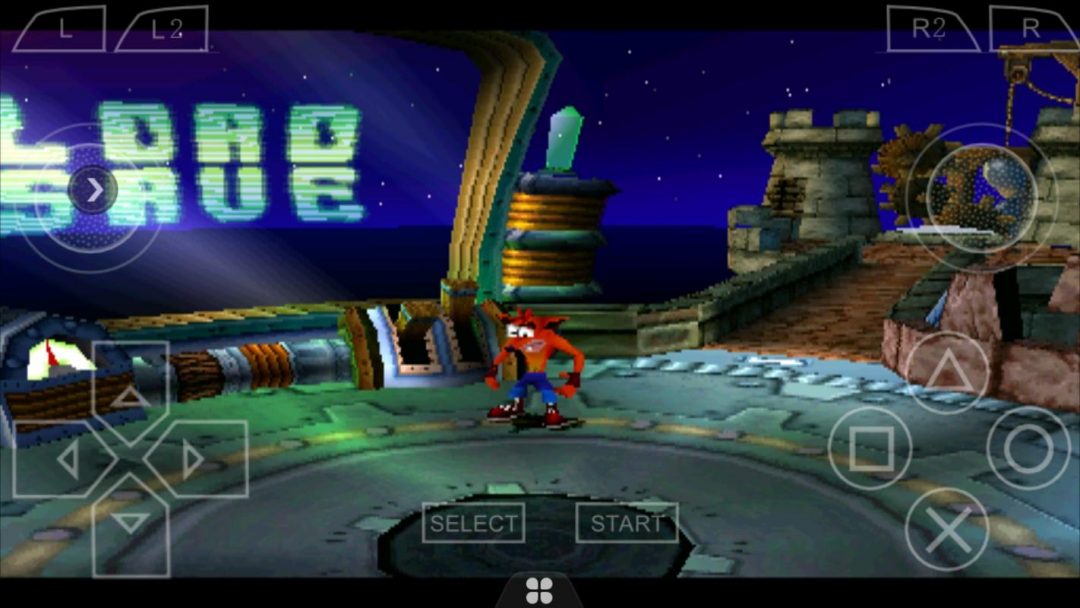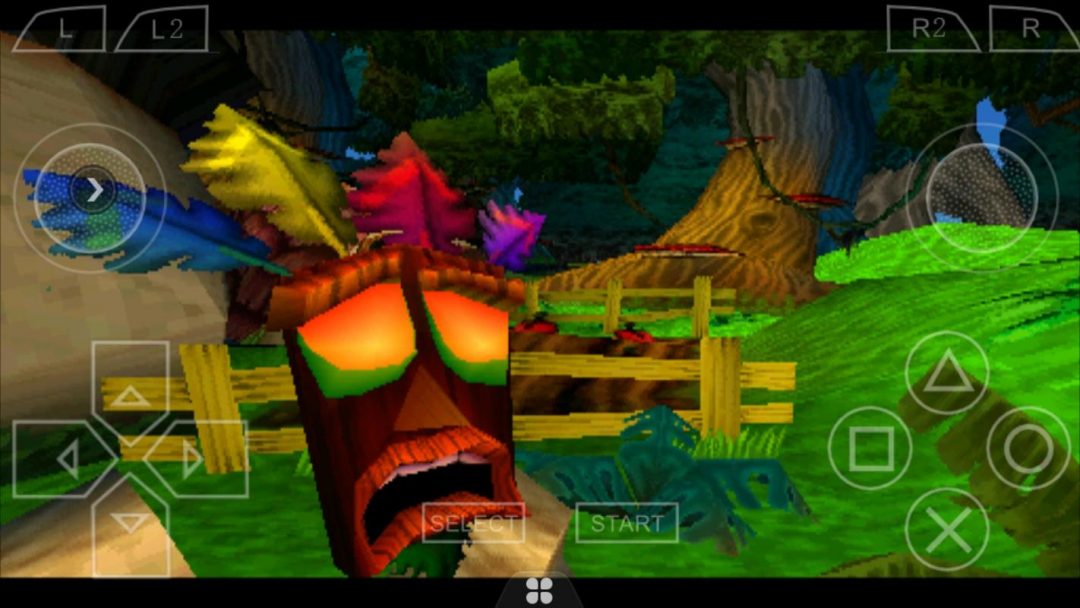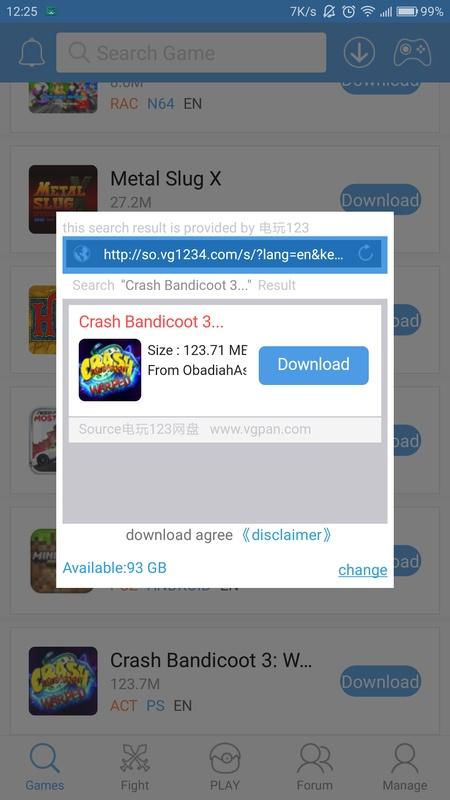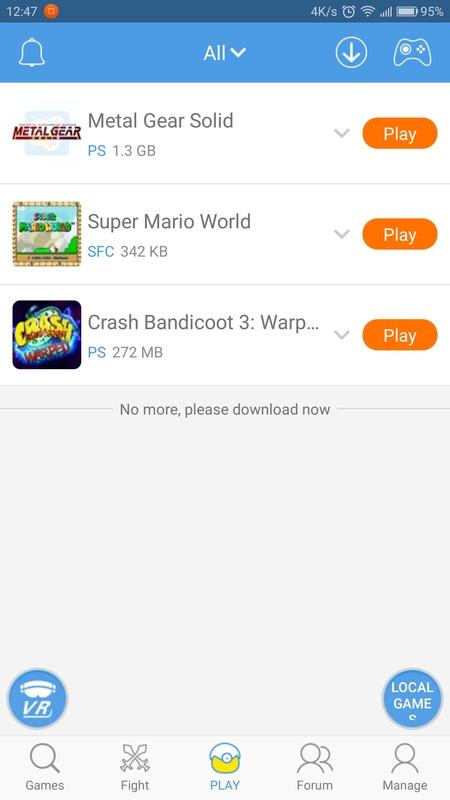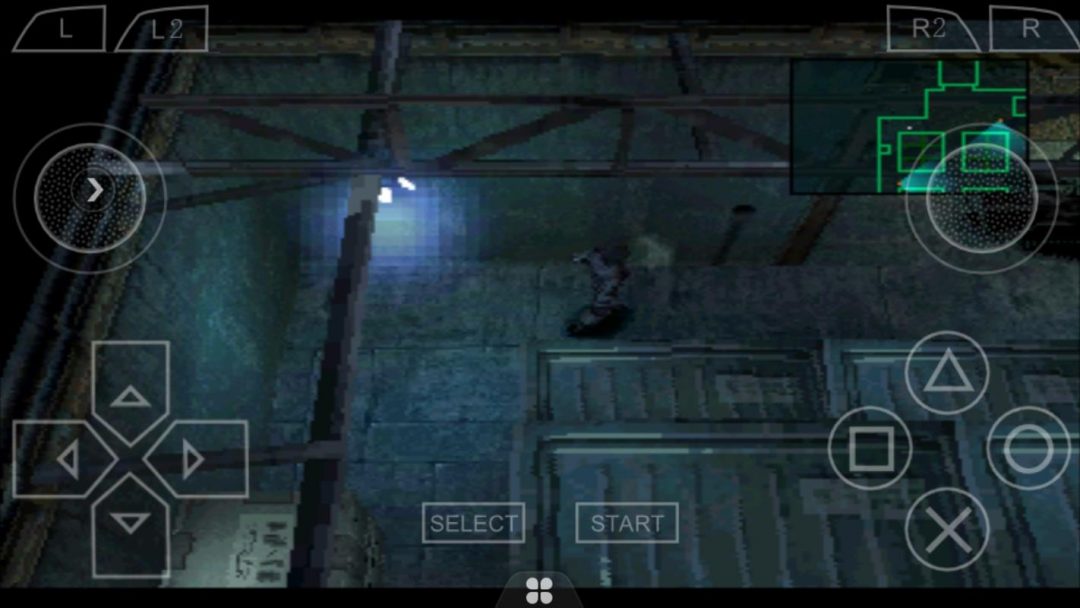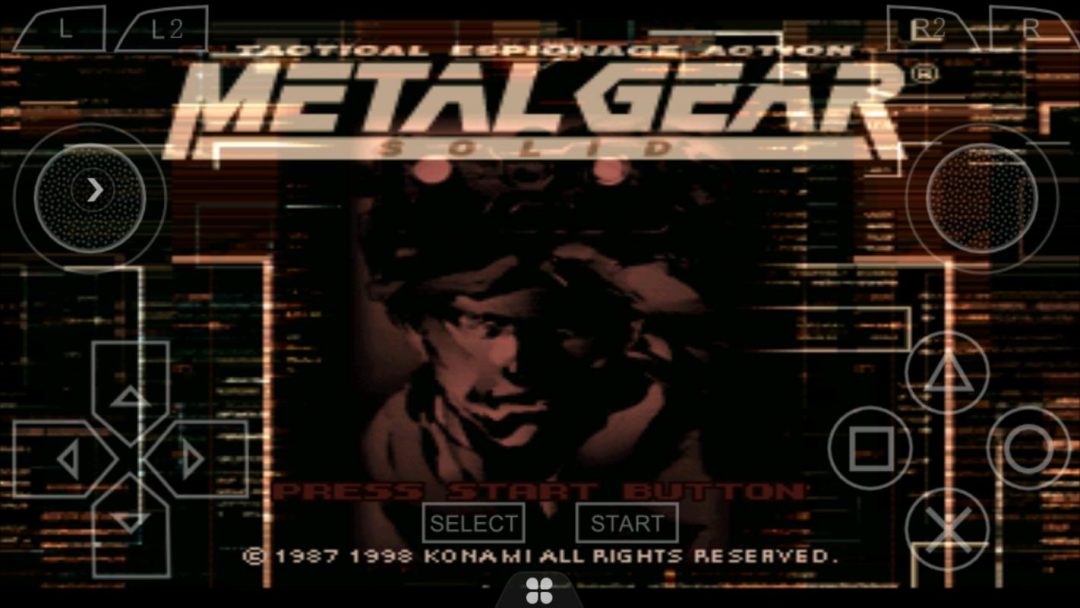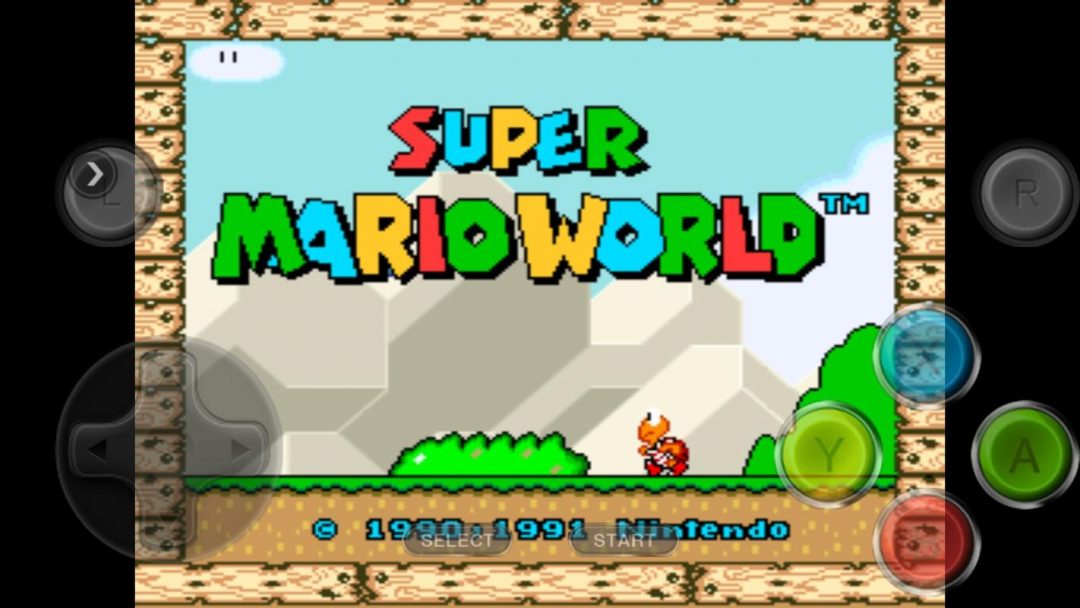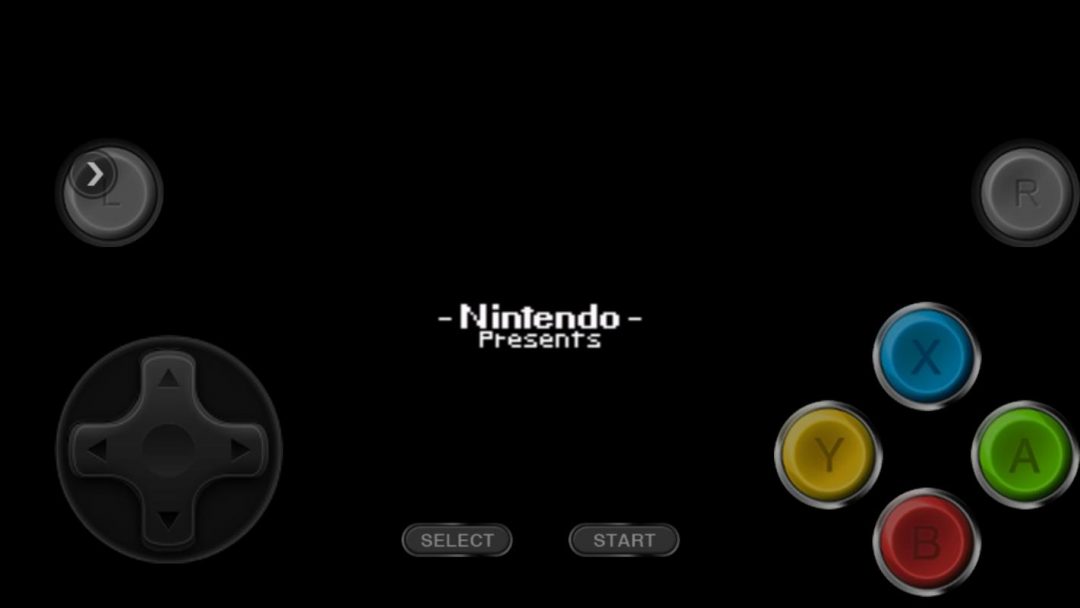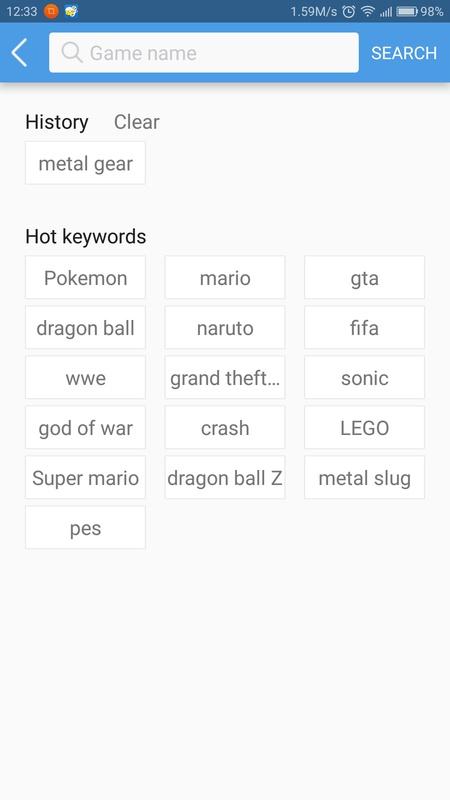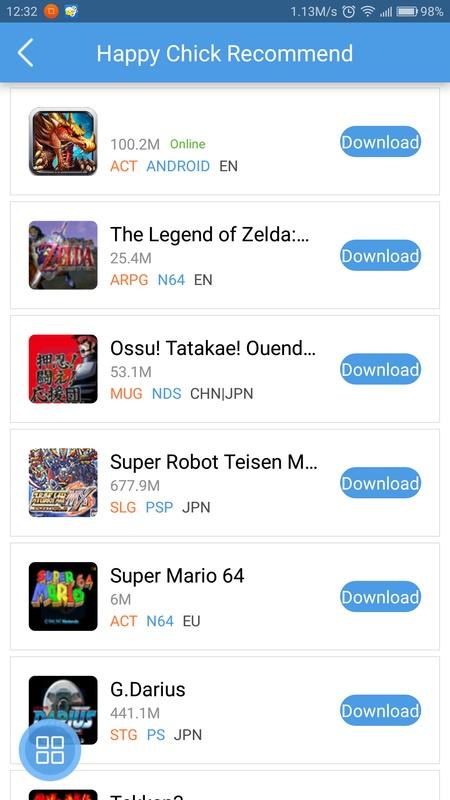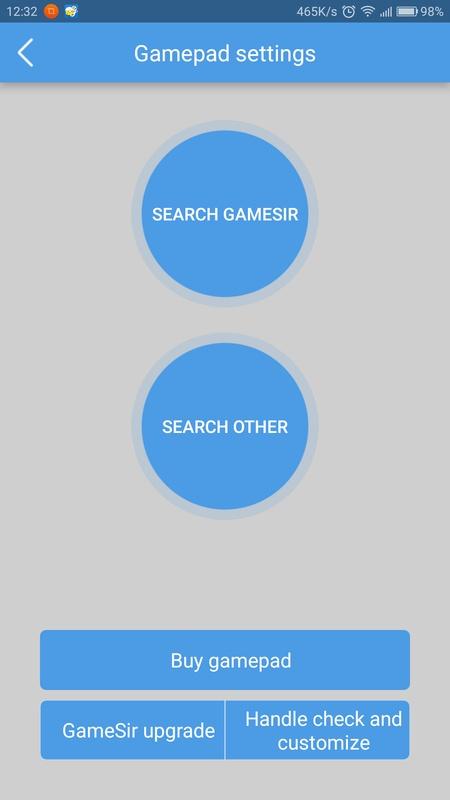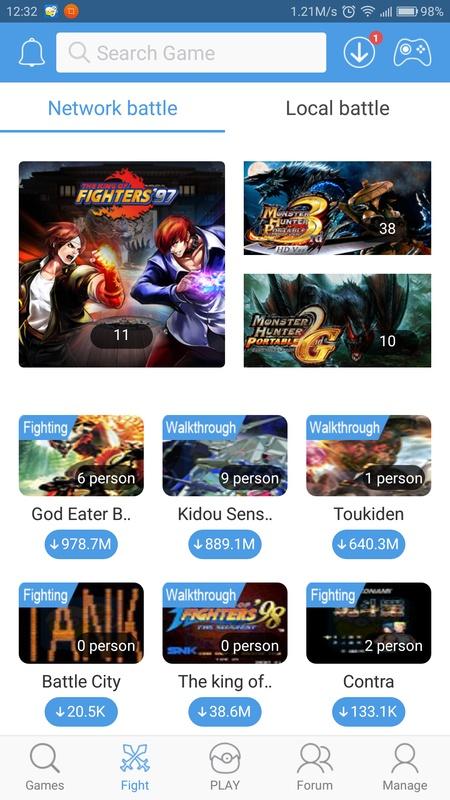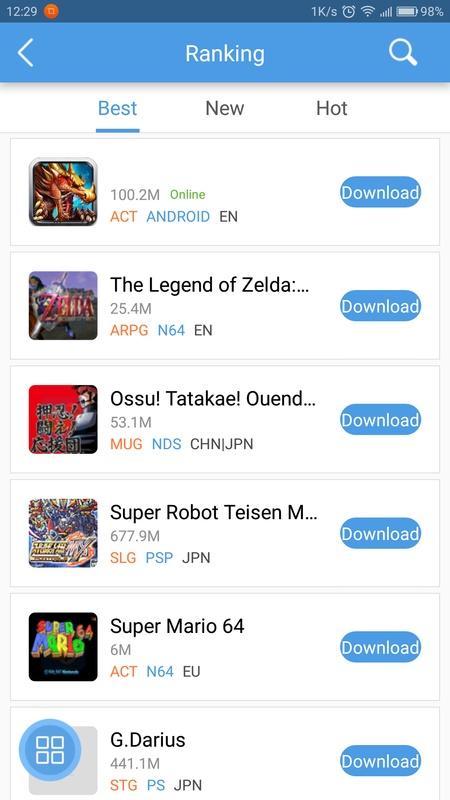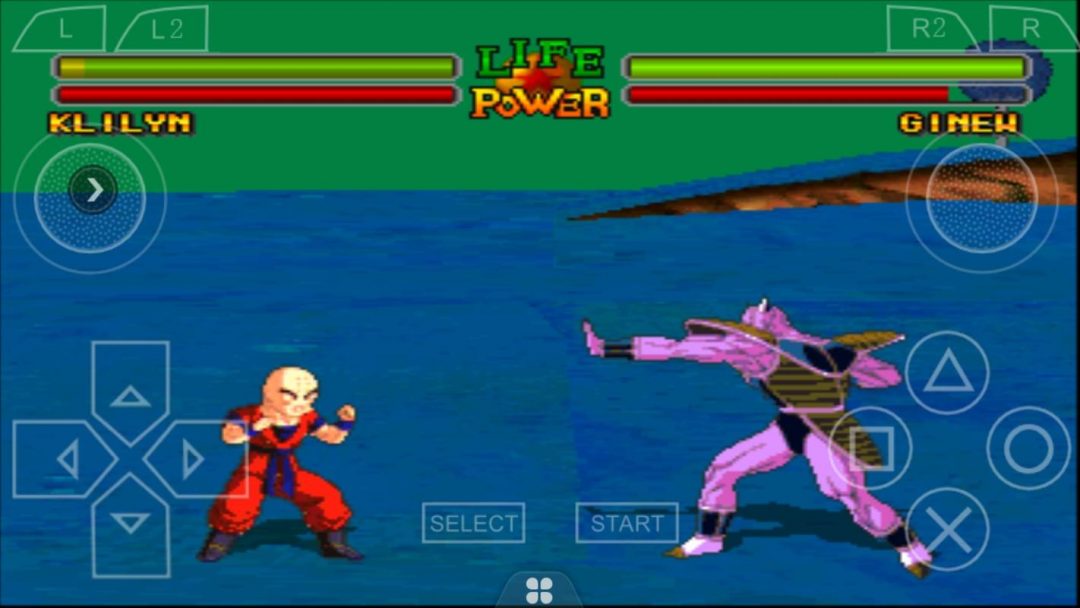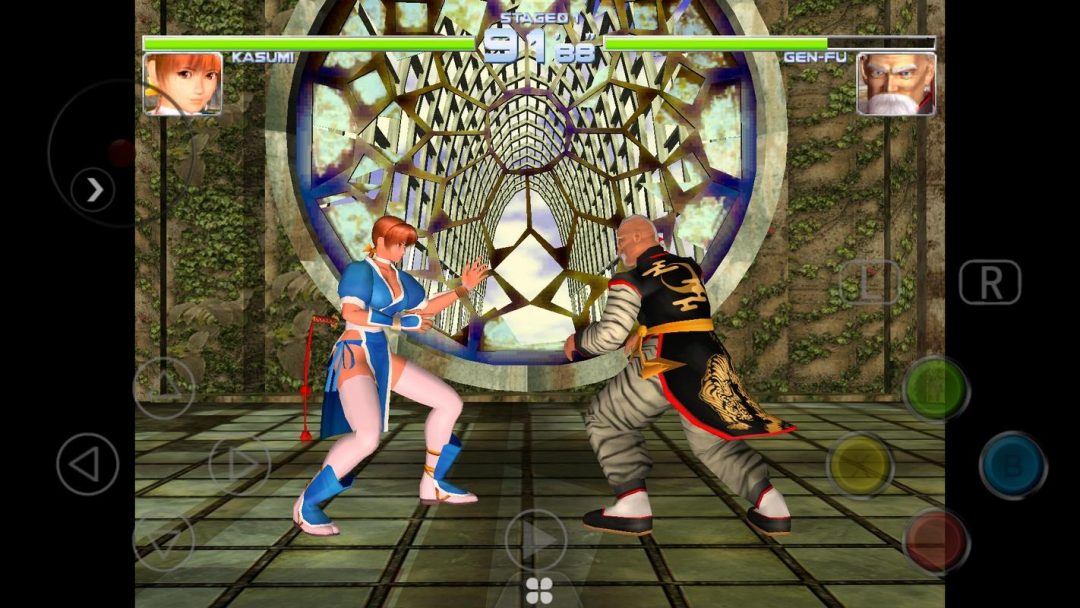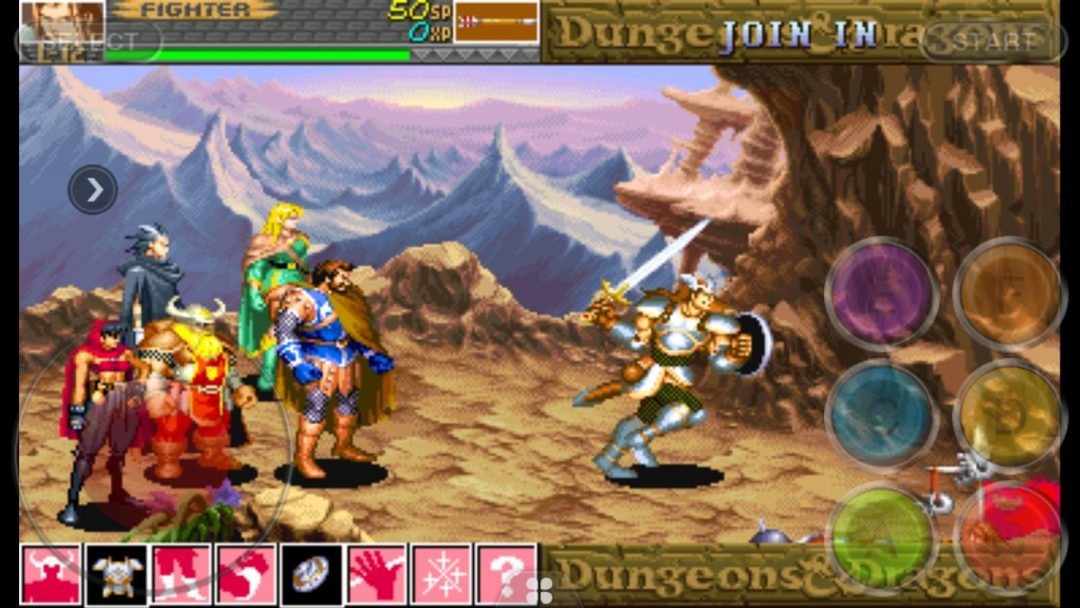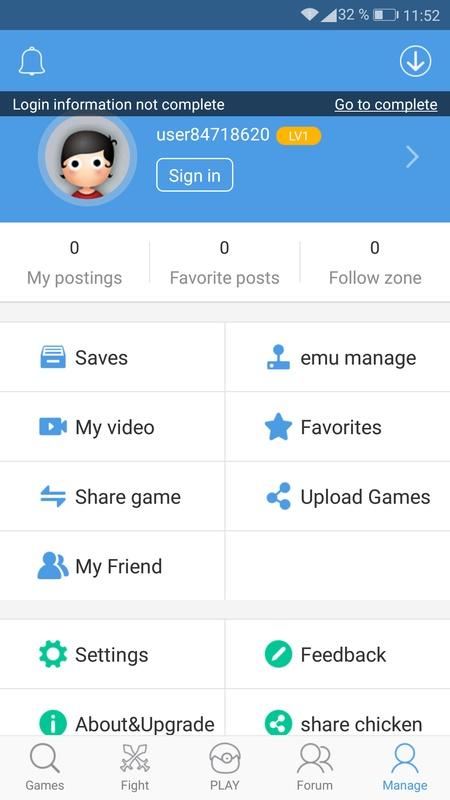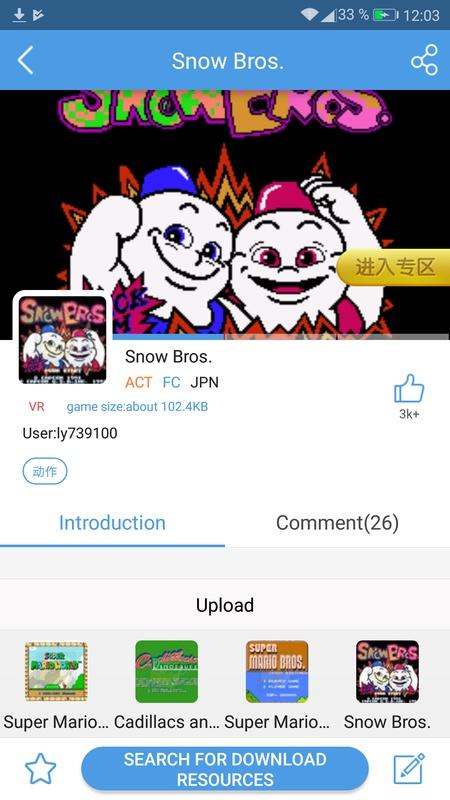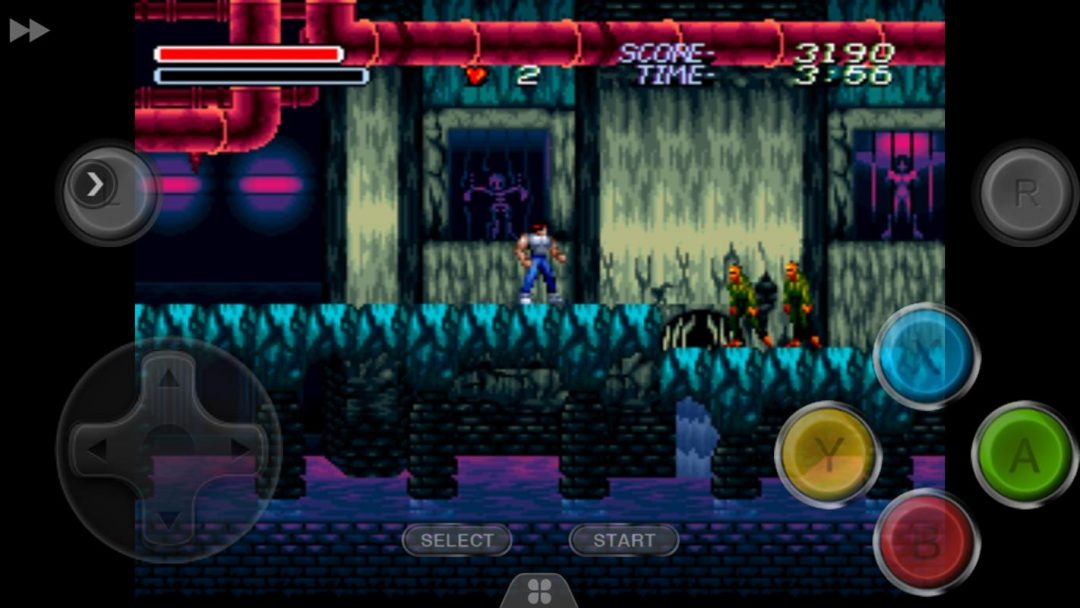 Happy Chick is one of the best multiplatform emulators available on the market, capable of emulating games from different consoles, such as PlayStation 1, 2 or 3, Nintendo 64, MAME, Nintendo DS, PSP, Gameboy, Super Nintendo, and many others that made their mark. and were part of the history of video games.
Compatible with joysticks and gamepads on Android, Happy Chick offers a complete and nostalgic gaming experience. With the advantage of not needing to map buttons, you just need to plug and play, without having to waste time with configurations and adjustments.
Happy Chick is also available for other platforms such as Windows and TV, allowing you to enjoy a complete and immersive gaming experience on different devices. If you want to play old games on your PC or a bigger screen, Happy Chick is a great option.
For Android users, you can download and install the updated apk for free from this page. With an intuitive and easy-to-use interface, Happy Chick allows you to easily browse the game library and select your favorites.
In addition, Happy Chick is constantly updated, ensuring a trouble-free and crash-free gaming experience. With new updates and additional features becoming available regularly, you can count on Happy Chick to deliver a complete and satisfying gaming experience.
In summary, if you are a fan of classic games and want to relive the nostalgia of old consoles, Happy Chick is a great option. Download Happy Chick for Android apk free and start playing your favorite games right now!
Opinions about: Happy Chick