Megadede es una aplicación para Android que te permite ver películas y series gratis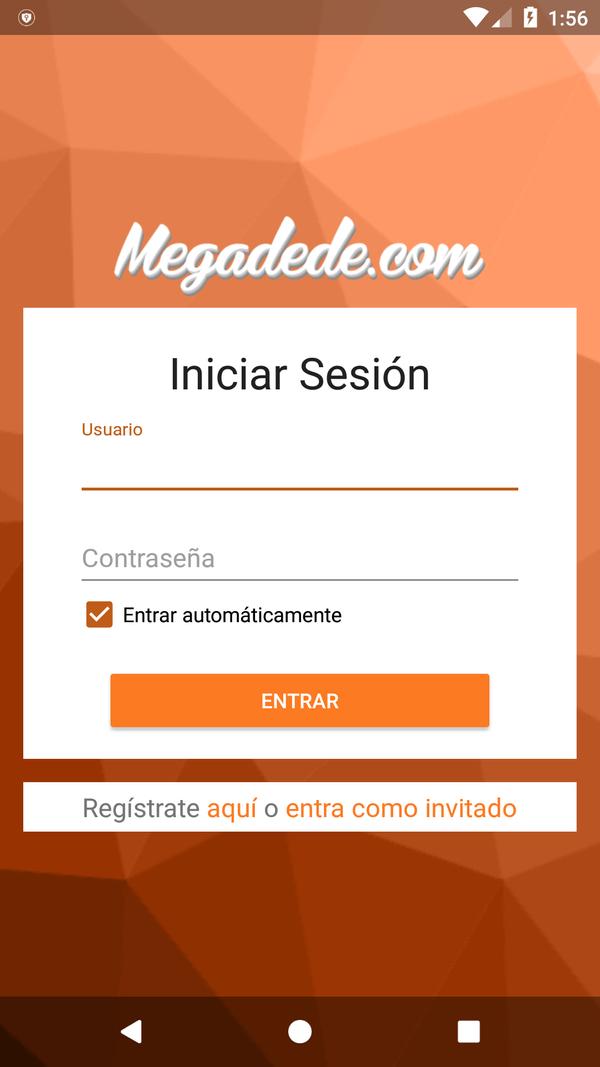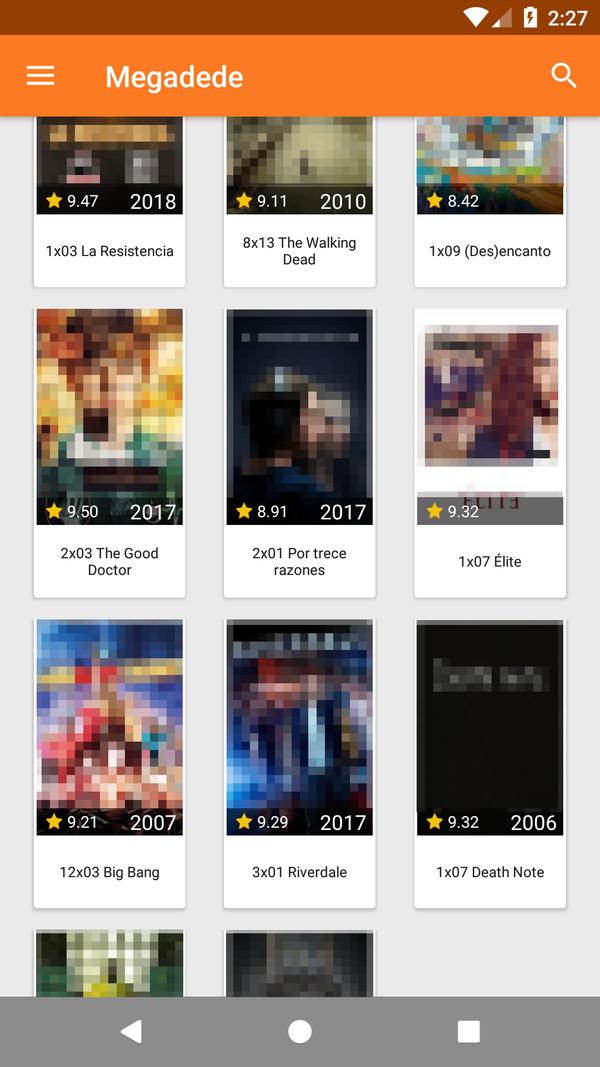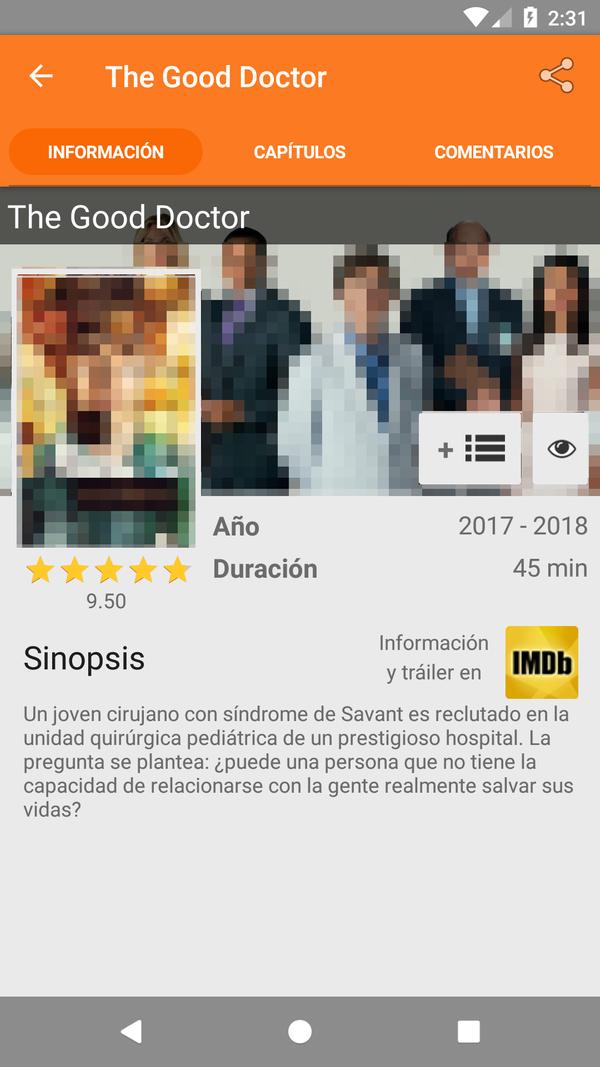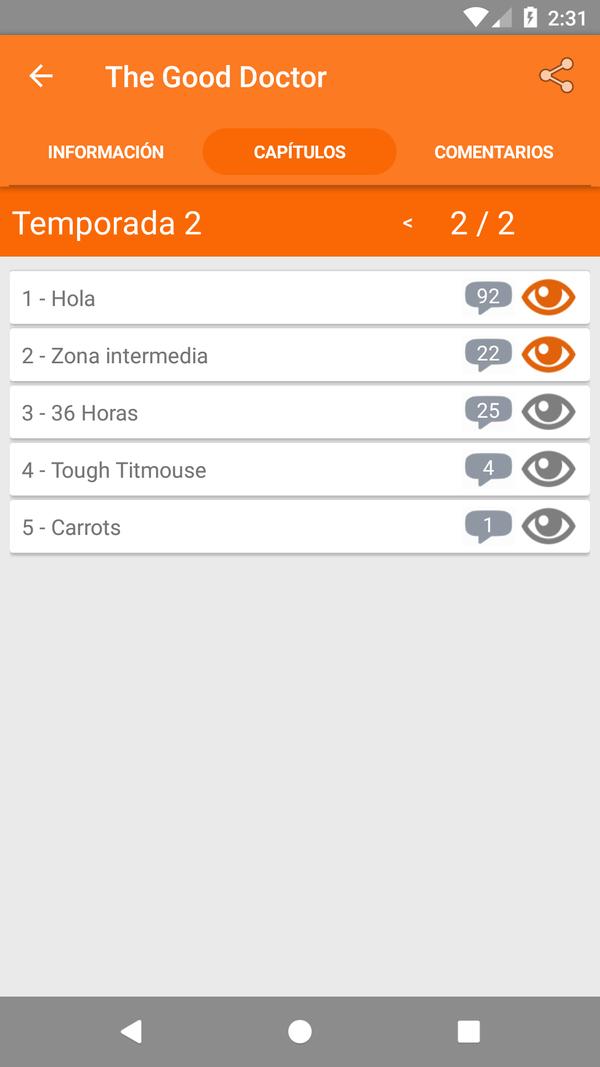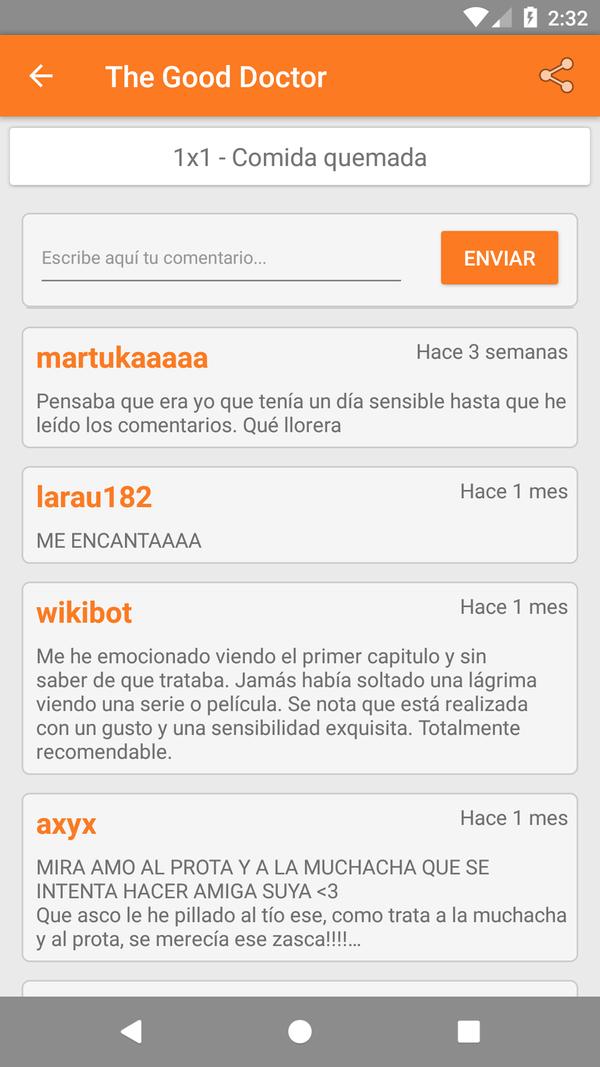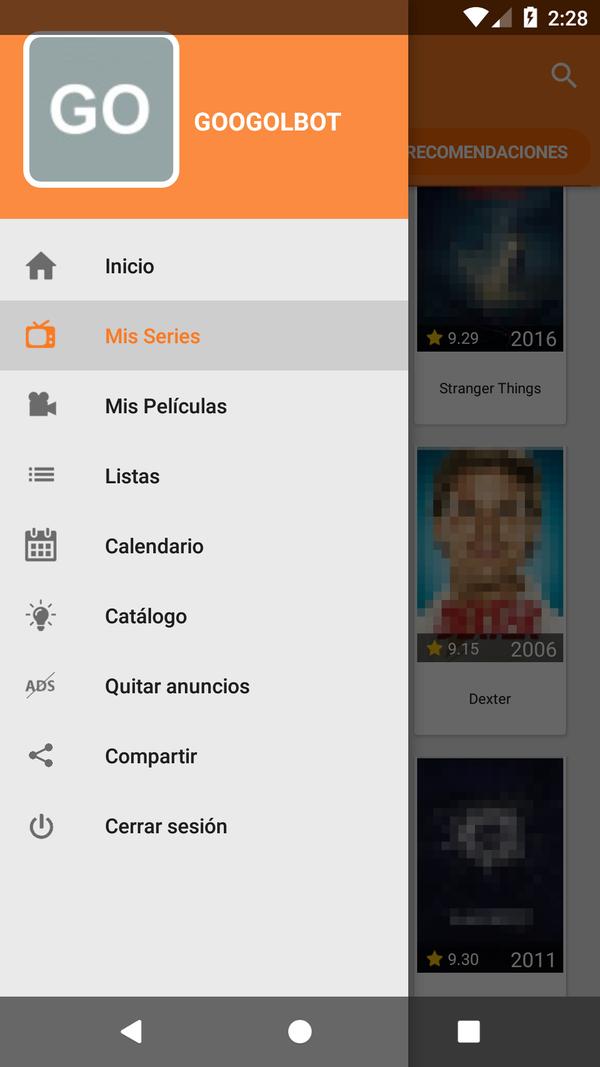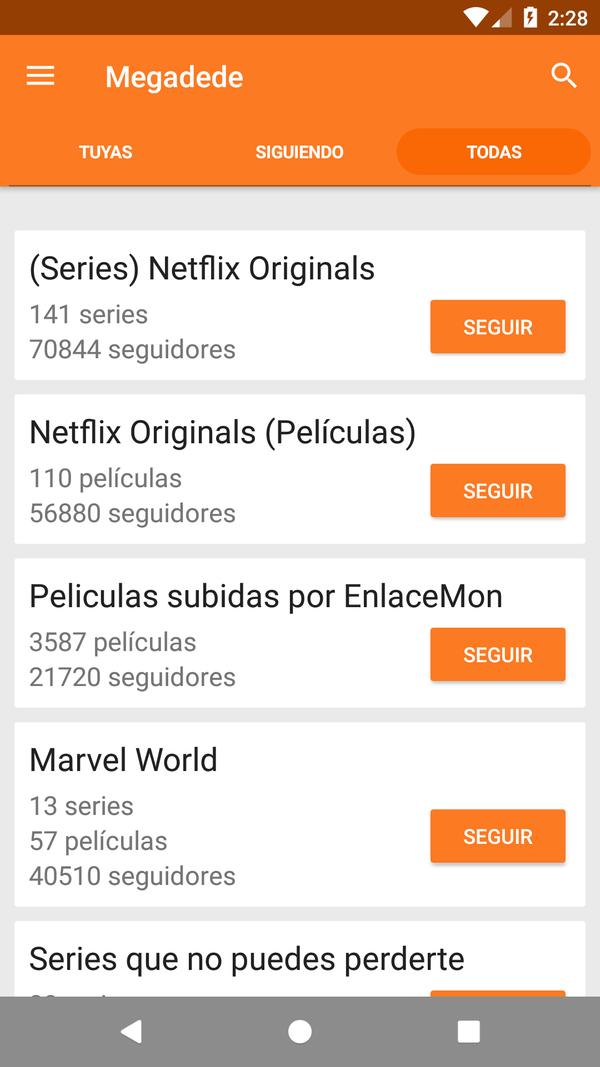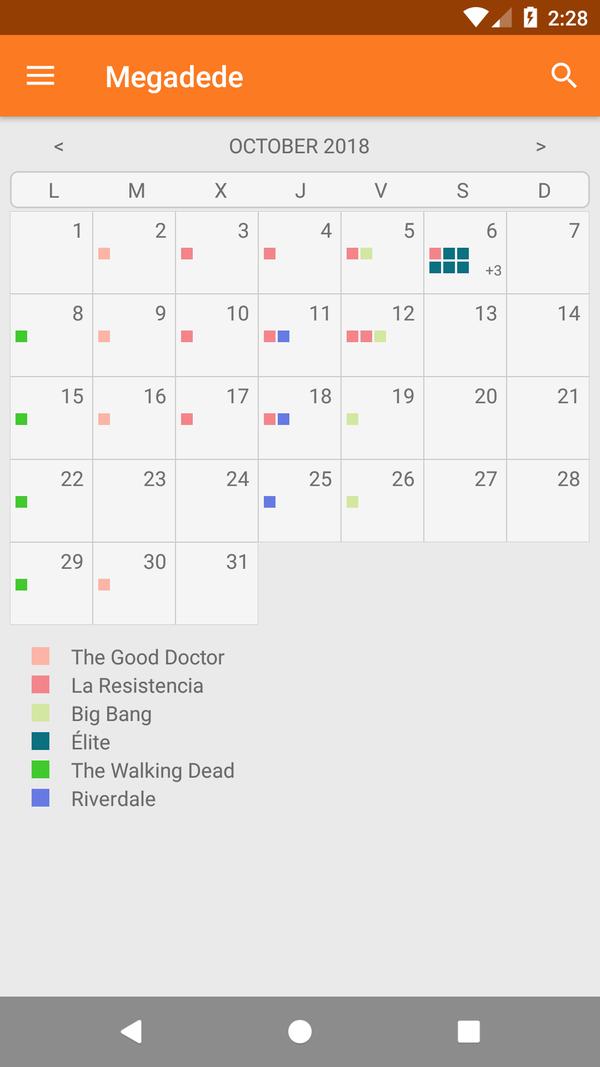 Megadede is an application for Android that allows you to watch movies and series for free. Unlike other on-demand television platforms that require a monthly subscription, Megadede offers its content for free. The application has a complete catalog of movies and series, and allows you to create your own favorites list. In addition, you can follow the thematic lists created by other users, such as superhero movies, for a teen audience, Spanish, series B, animation, thrillers and many more.
With Megadede, you will never miss the broadcast of the new episodes of your favorite series, since it allows you to follow series and receive notifications when new episodes are available. The application also allows you to follow other users of the service and discover new content recommended by them.
Megadede's interface is very simple and easy to use. You can find movies and series using various methods, such as seeing what content is most popular and being played the most, or using the advanced search engine to carry out more refined searches. You can also search for lists of movies and series that are related in some way. Although Megadede is not hosted in the application, but on an external server, you can also download content to watch offline. In short, Megadede is the perfect application for lovers of movies and series who are looking for a free and easy way to access their favorite content.