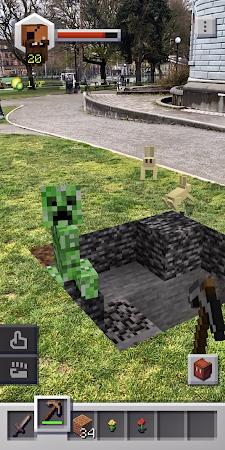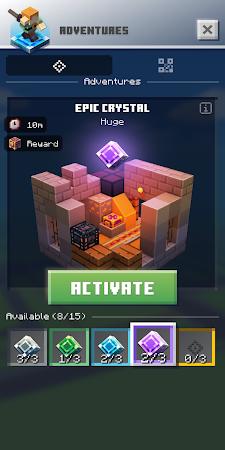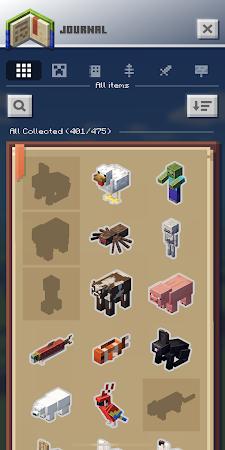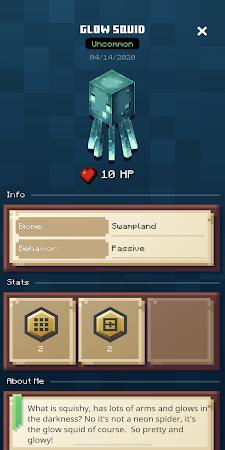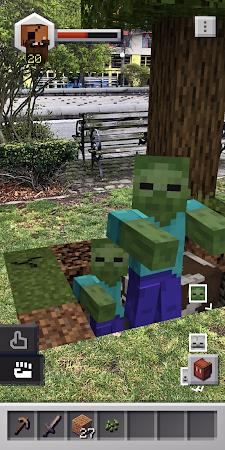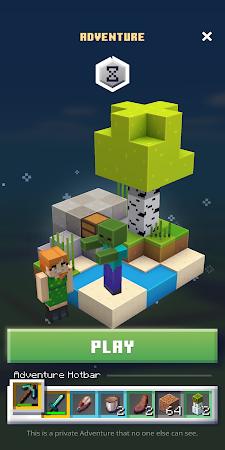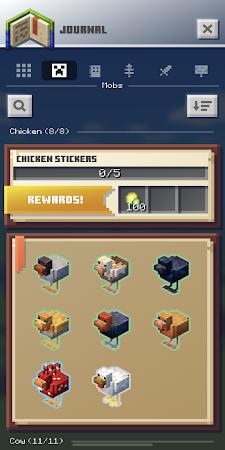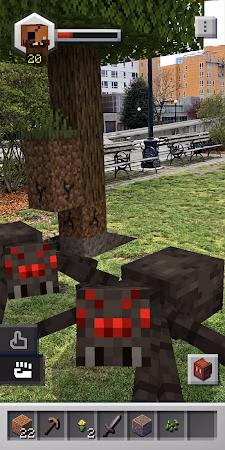 Minecraft Earth will take you to another dimension, so you can create, explore and survive the challenges of the game in the real world. In Minecraft Earth, you can join other builders in the world and join incredible adventures exploring new places every day using augmented reality.
Build in the real world using digital blocks
Collaborate with other Minecraft Earth players and build huge things together
Explore your city and neighborhood to see amazing things over time
Discover new unique creatures, like the pig pig and the new flowering cow, use these creatures to make your buildings even cooler.
Download Minecraft Earth right now on your phone or tablet and start having fun.
Opinions about: Minecraft Earth