Octopus allows you to play games on Android using Gamepad/Joystick, mouse and keyboard!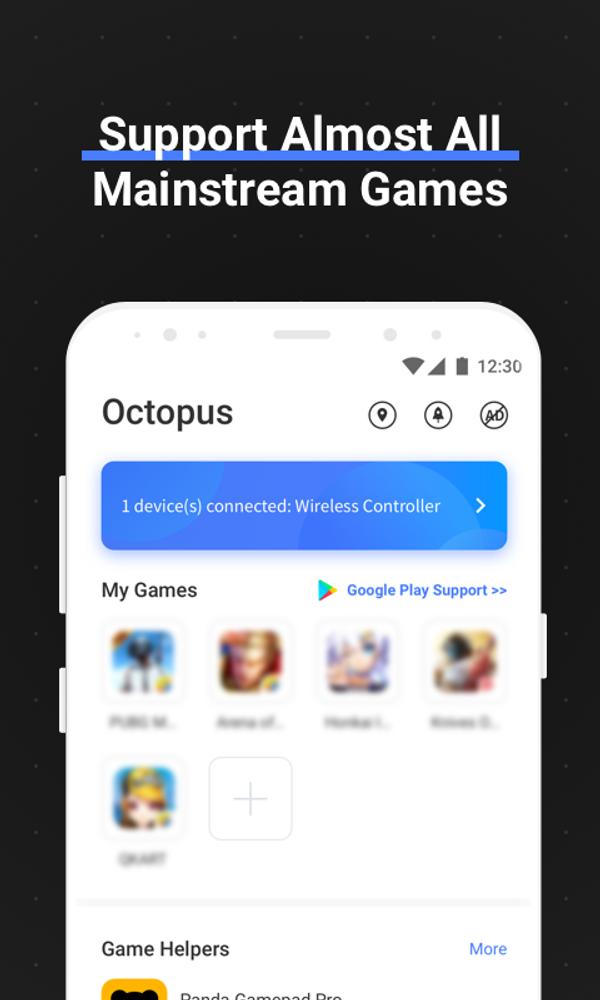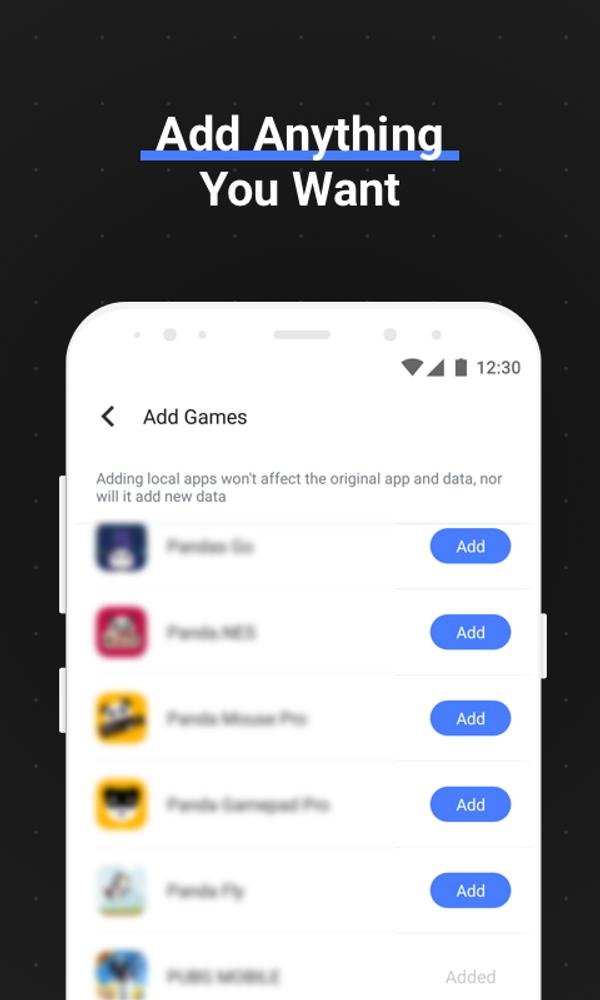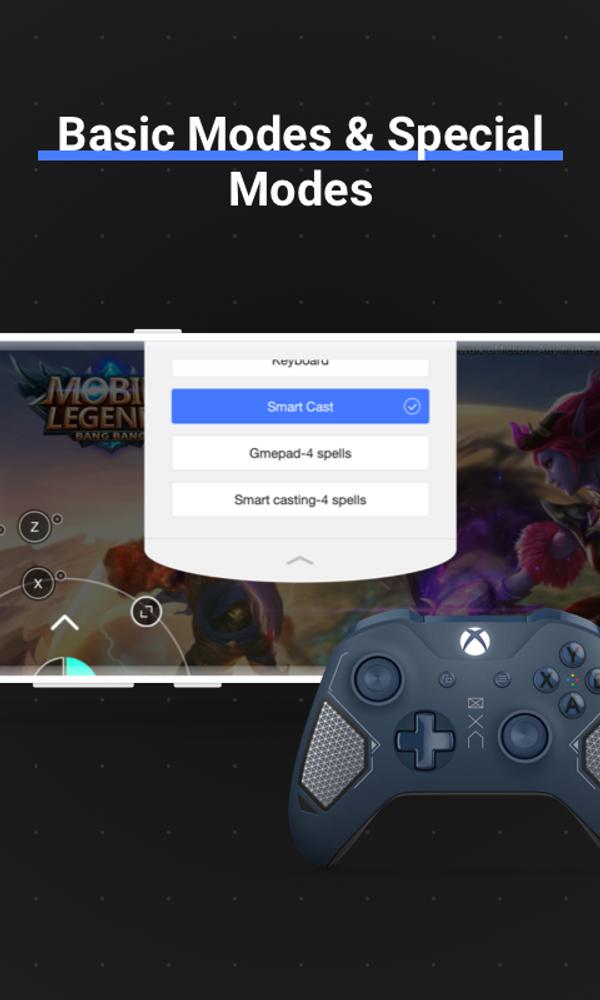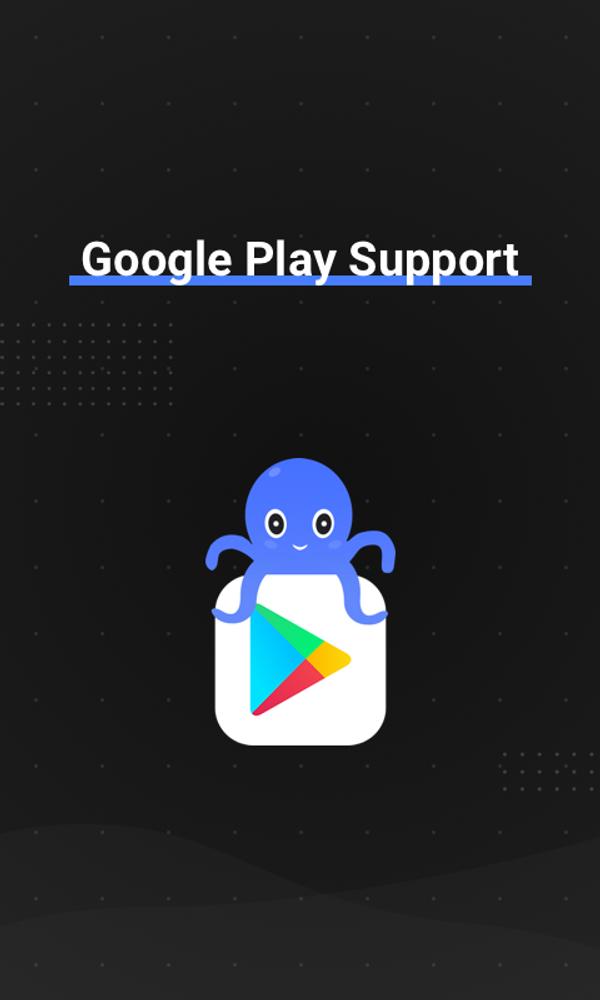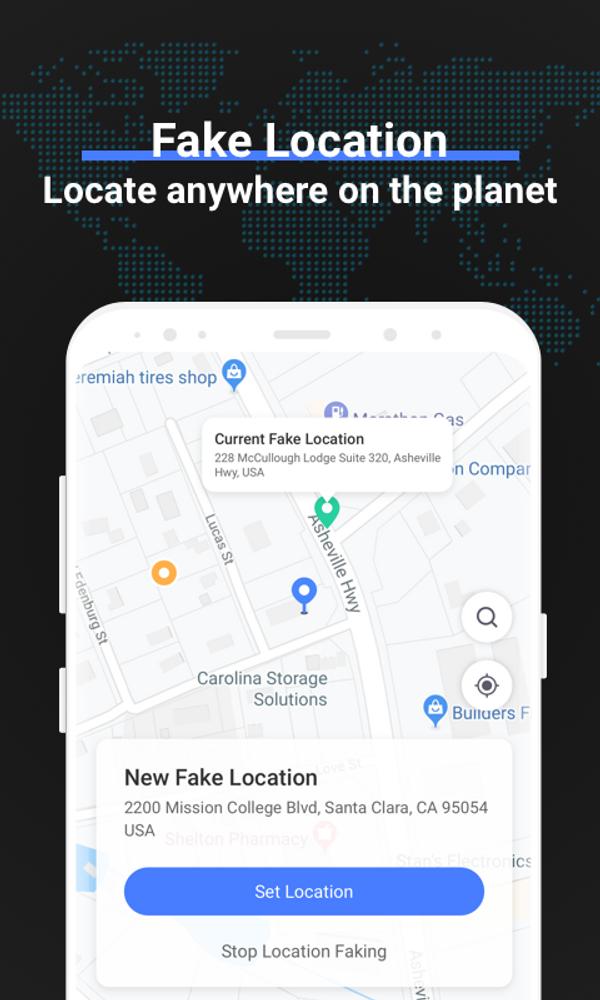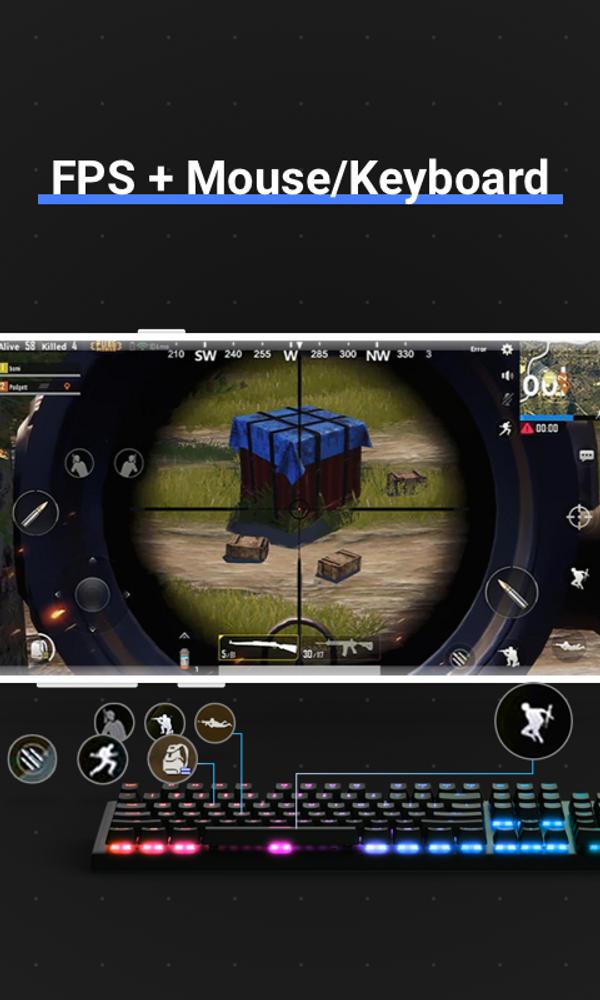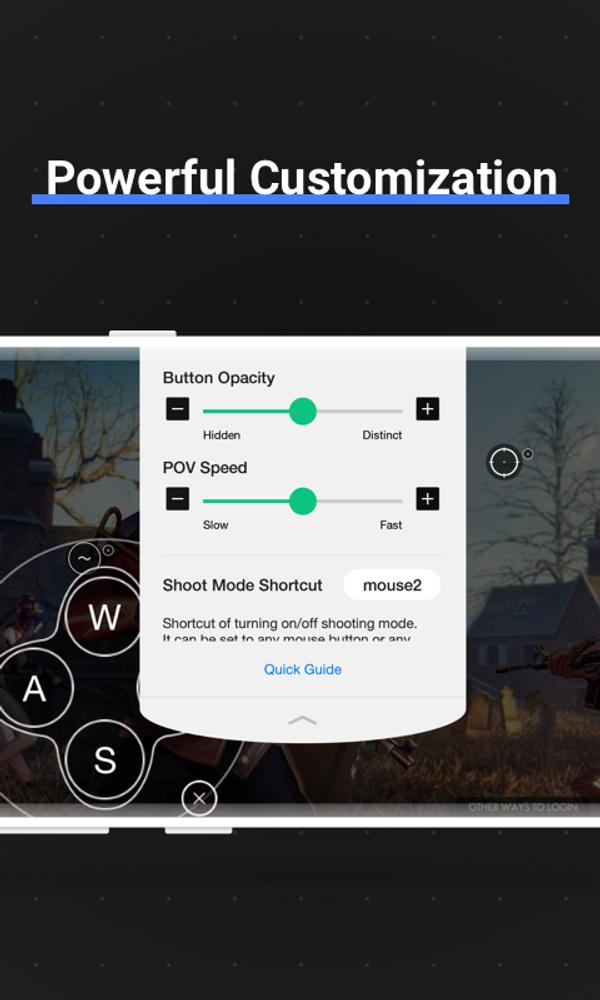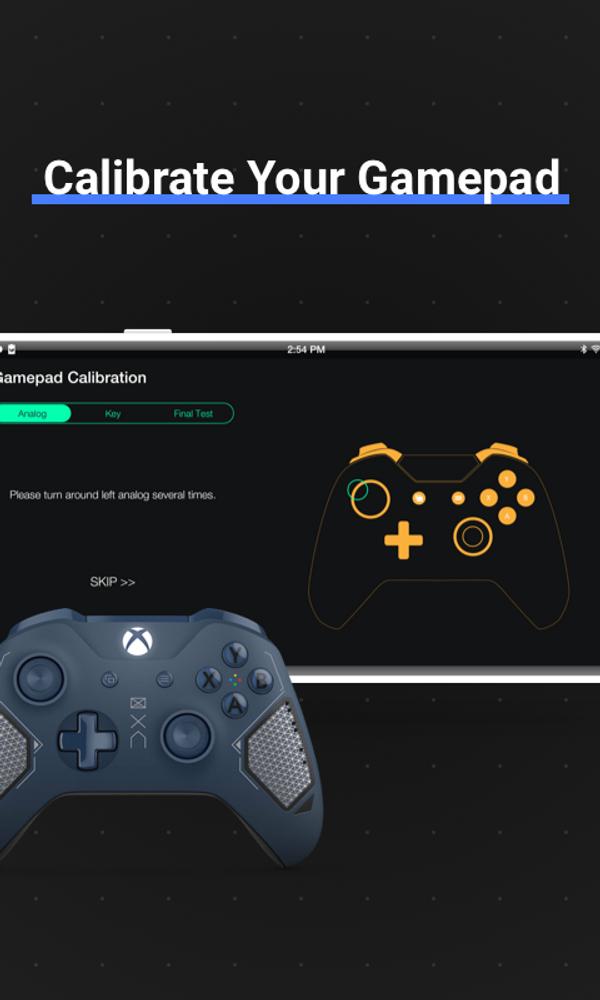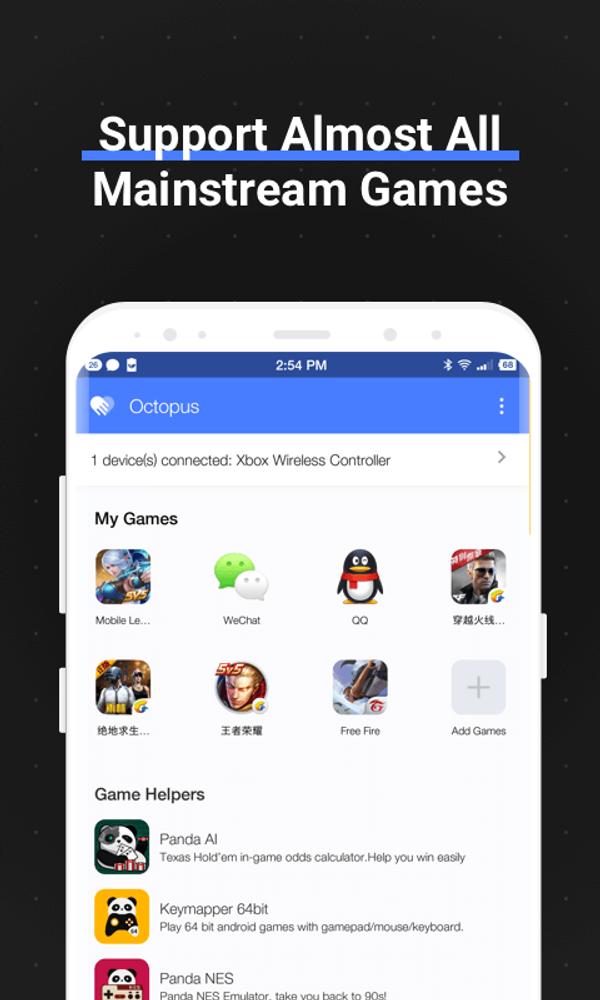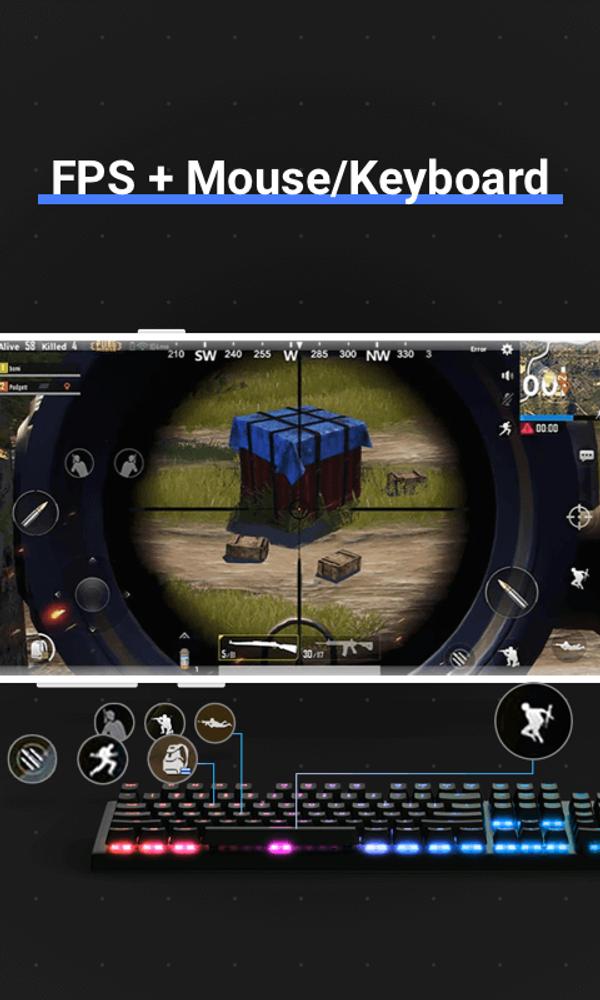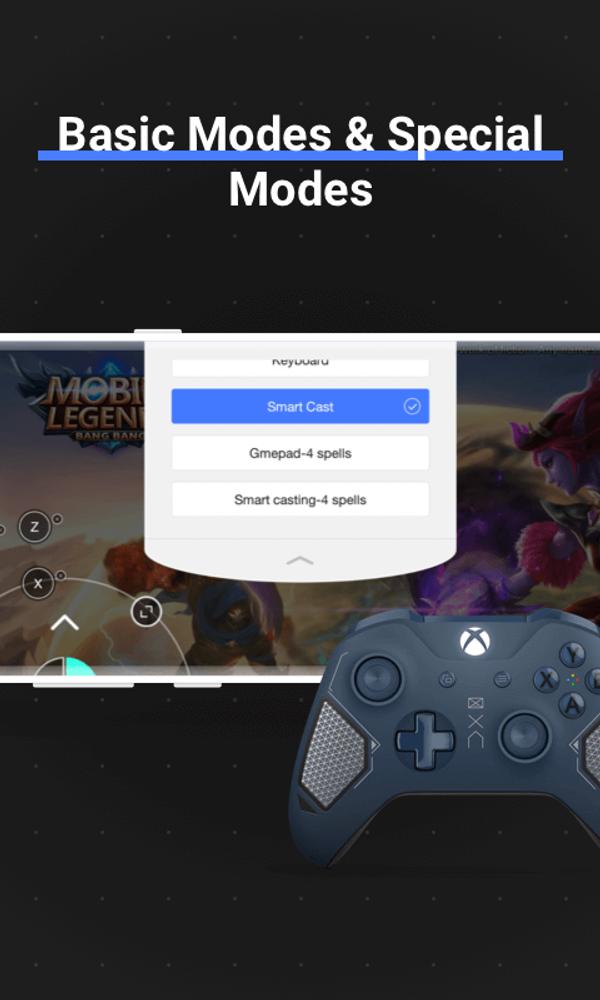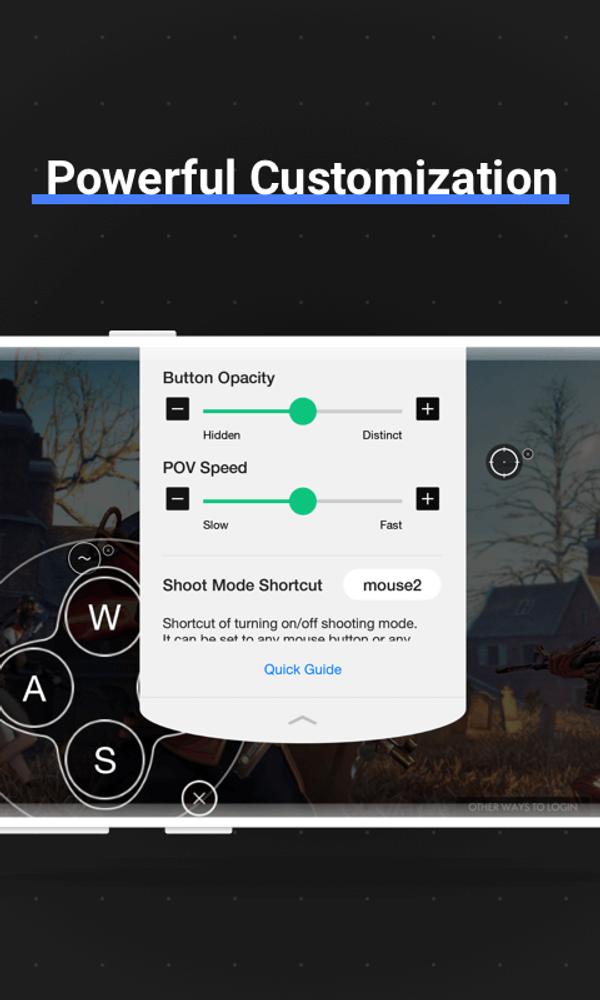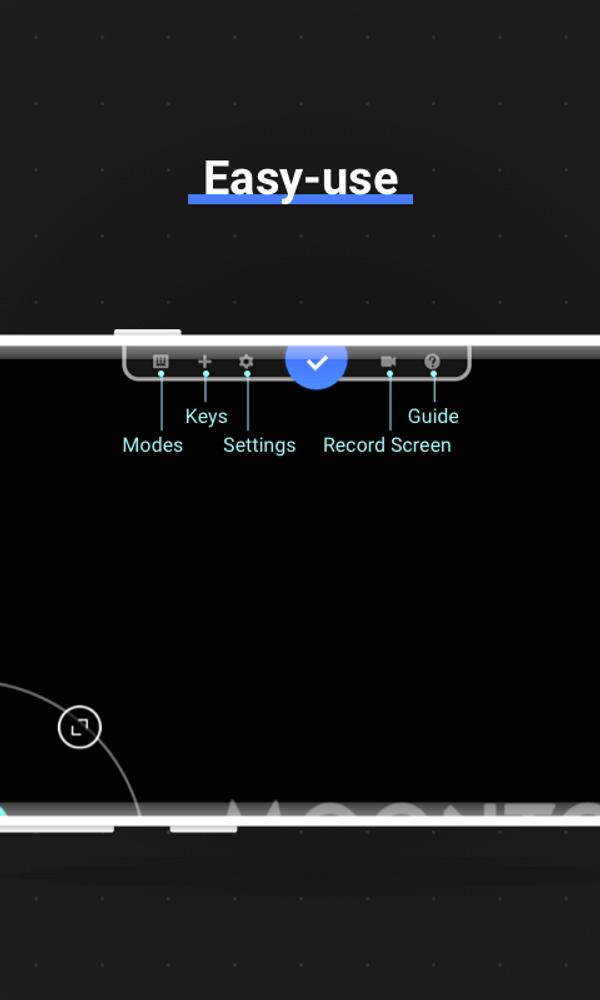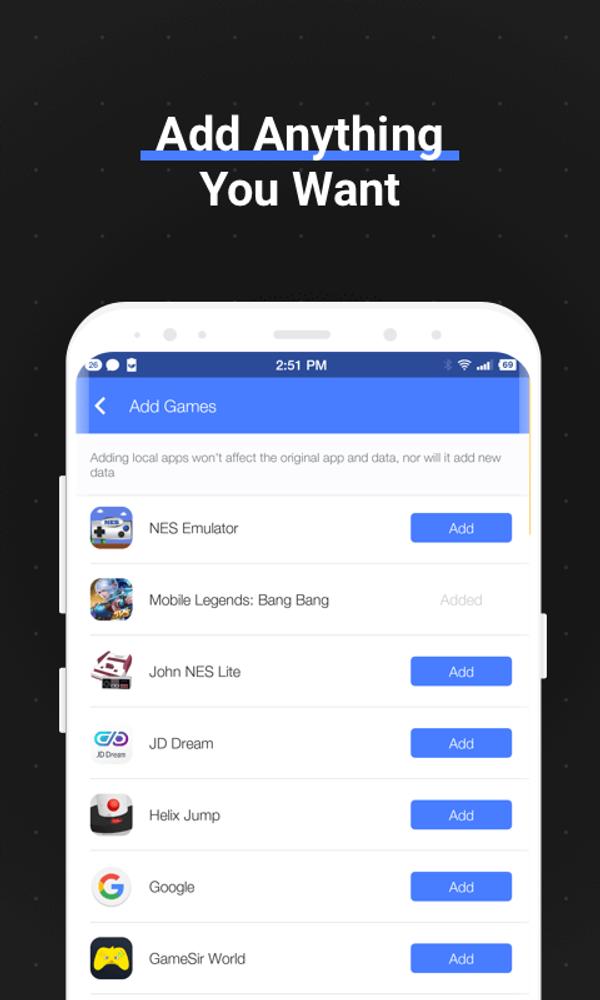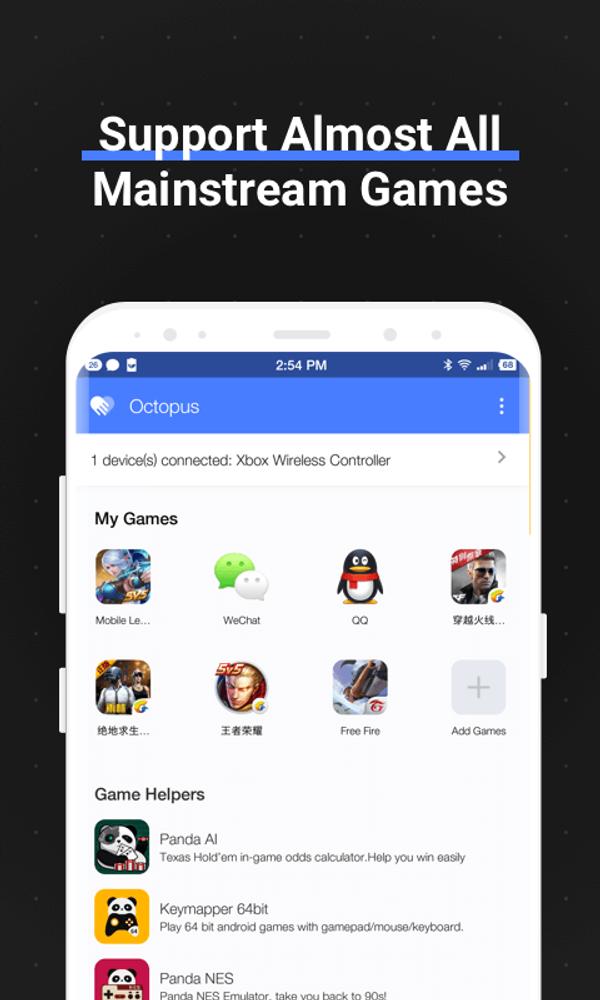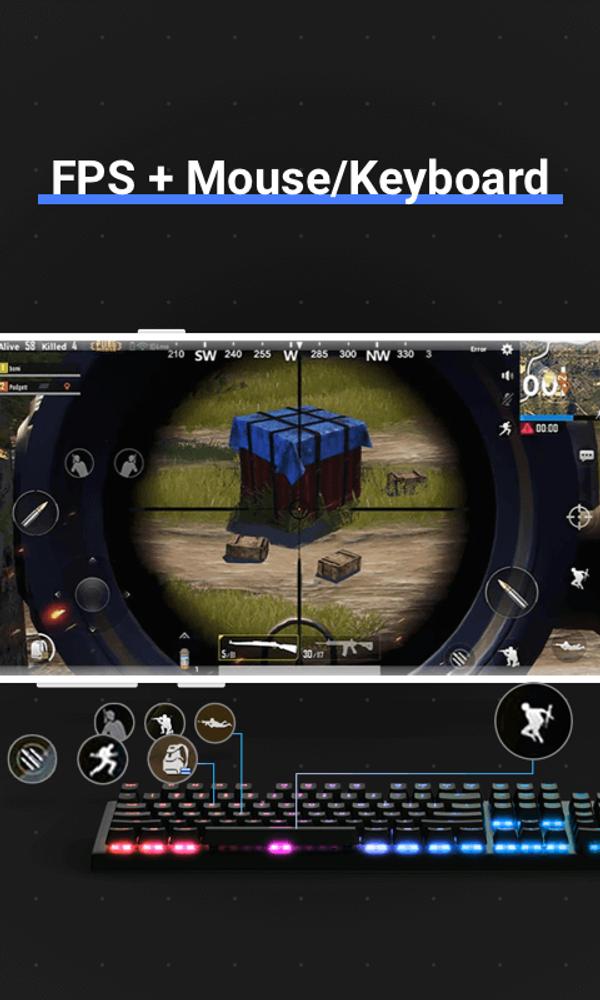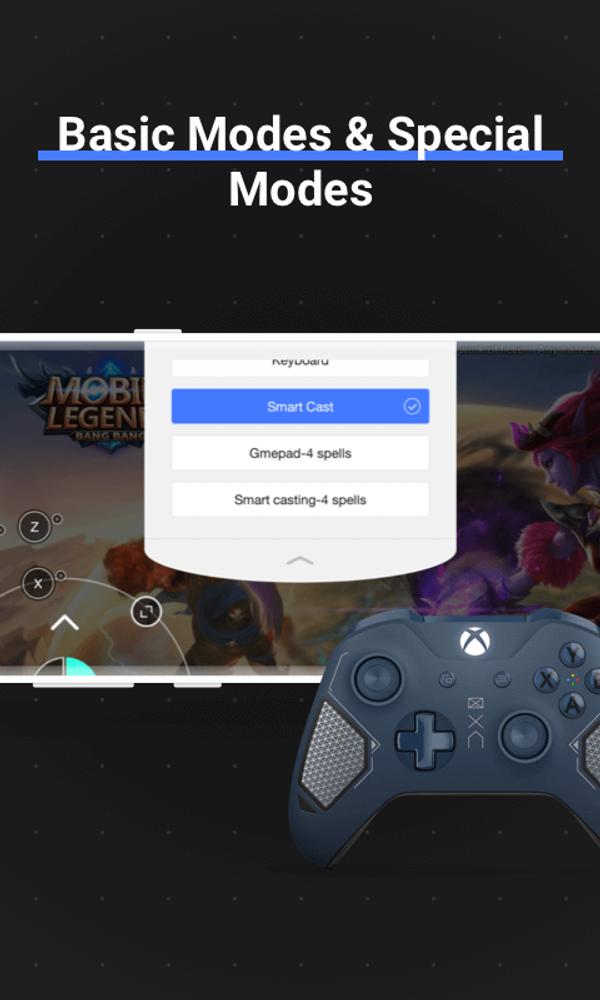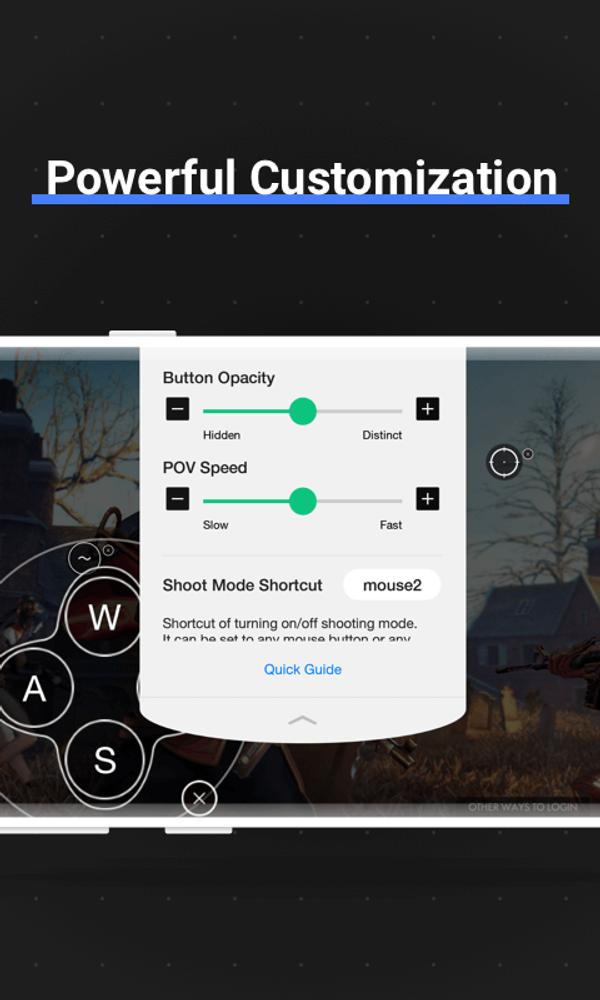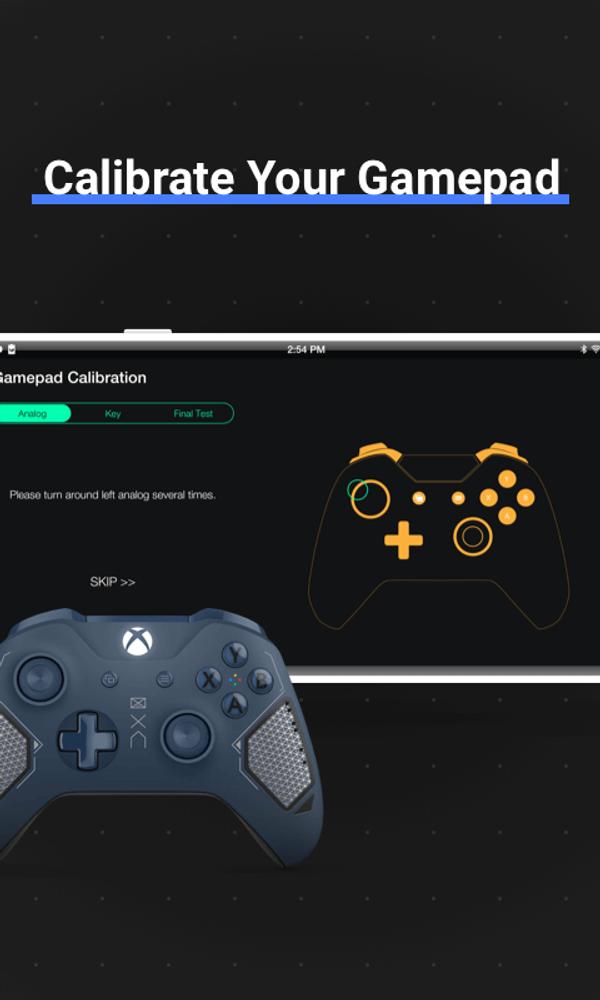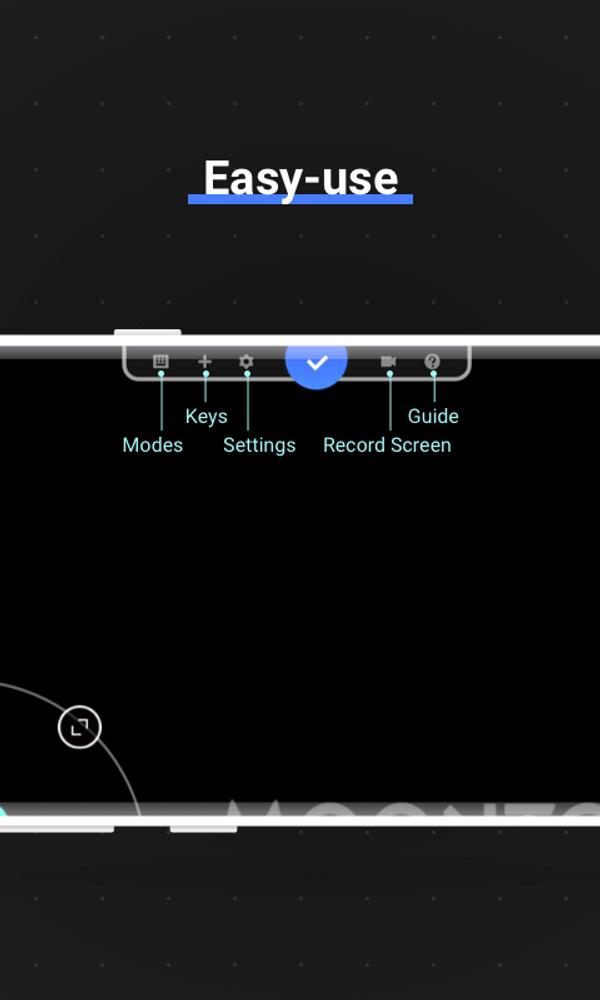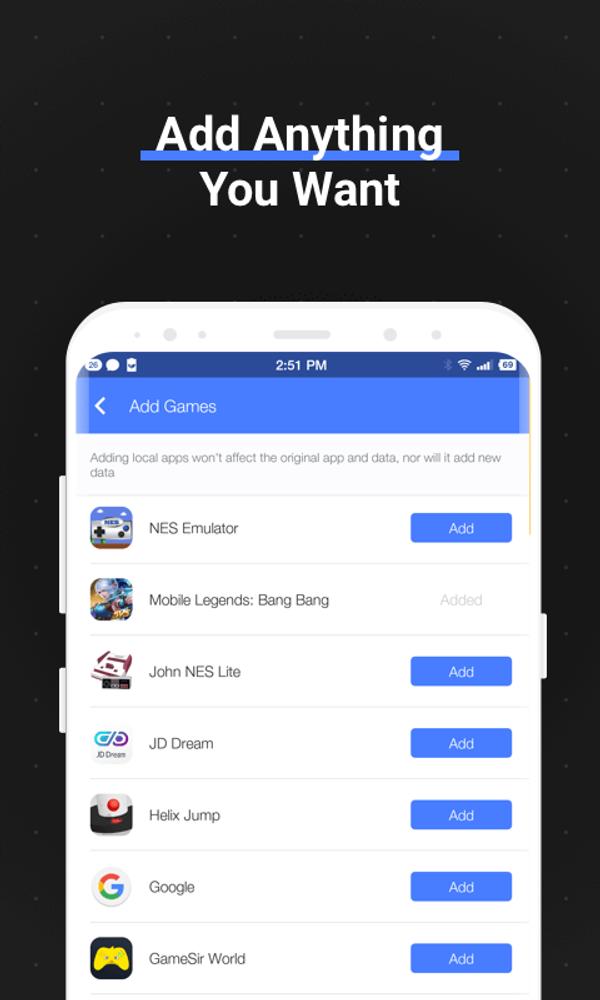 With the Octopus app you can play your Android games using keyboard, mouse, joystick and other controllers. Just plug the controller into your device and map the keys to play. This app is widely used in games like Free Fire, PUBG Mobile, Rules of Survival. Here you can find the updated Octopus apk for free download.
Just make sure the device has been connected to your phone, tablet or other Android device, and then sign in. Octopus supports most apps and games.
Peripheral Compatibility
Octopus supports gamepads, keyboards and mice, Xbox, PS, IPEGA, Gamesir, Razer, Logitech…
Predefined character mapping
Preset character setup for 30+ featured games. Don't waste time with configuration.
Different modes for various games
2 Basic Modes: Gamepad and Keyboard and many special modes for specific games such as Advanced Shooting Mode for FPS Games, Smart Casting Mode for MOBA Games.
Highly customizable
In addition to the predefined character map, you can define your own character map. Octopus offers 20+ control components to enhance your gaming experience.
Game Recorder
Octopus integrated with screen recorder, allowing you to record each of your fights.
Gamepad calibration
For some non-standard gamepads or controllers, Octopus provides gamepad calibration feature, allowing you to calibrate your device.
Download the updated Octopus apk now, and play your favorite Android games in style.