Popcorn Time: The World of Entertainment at Your Fingertips!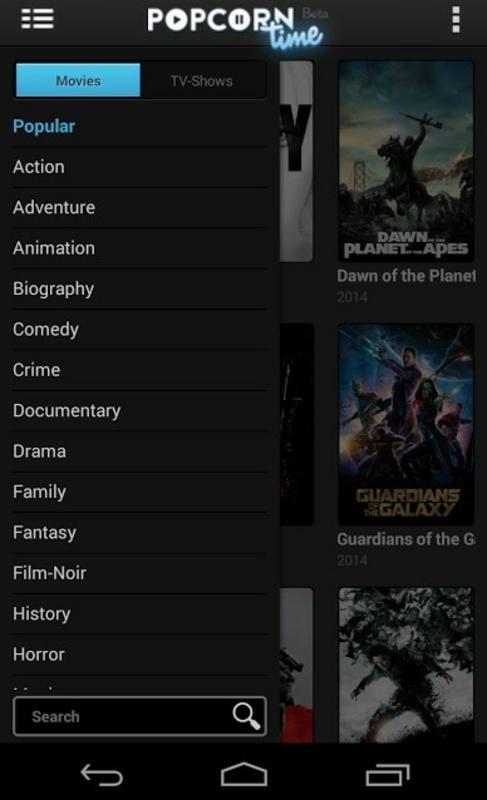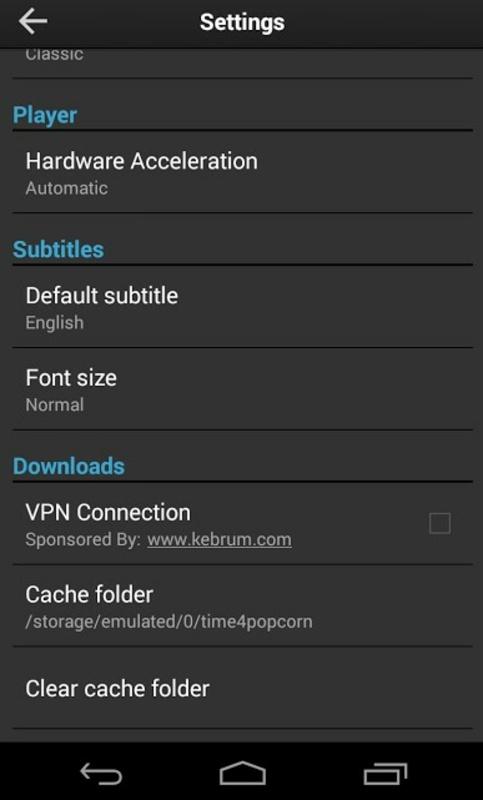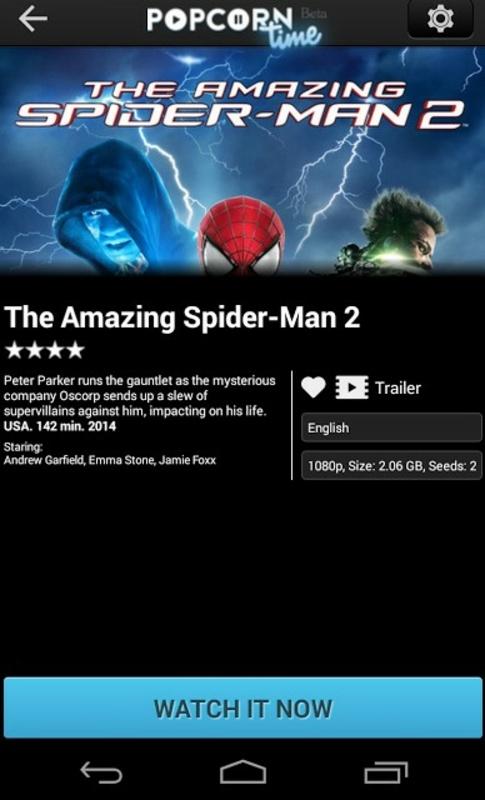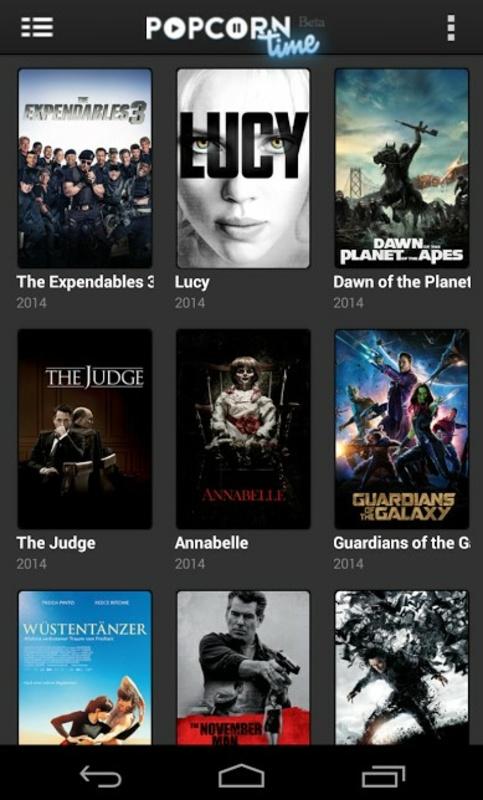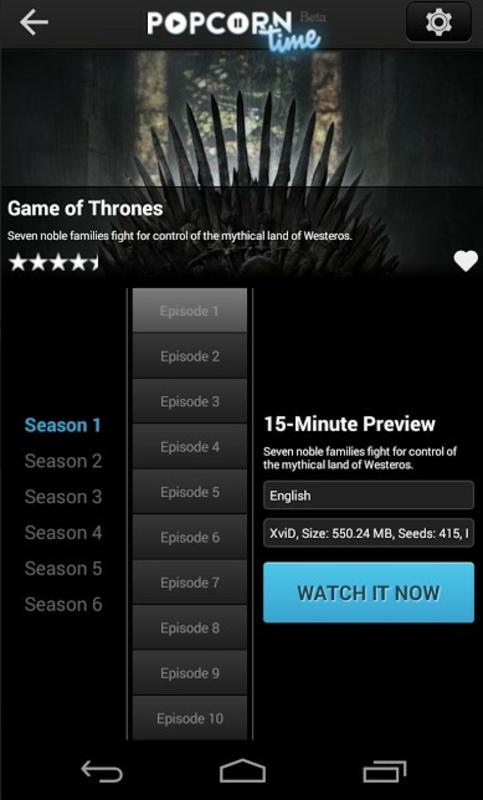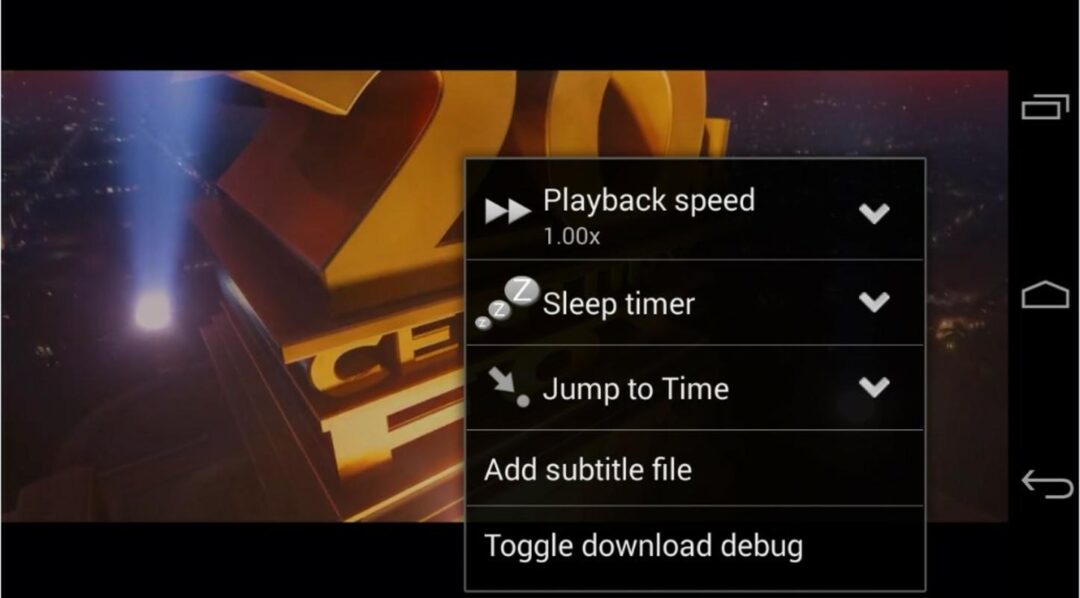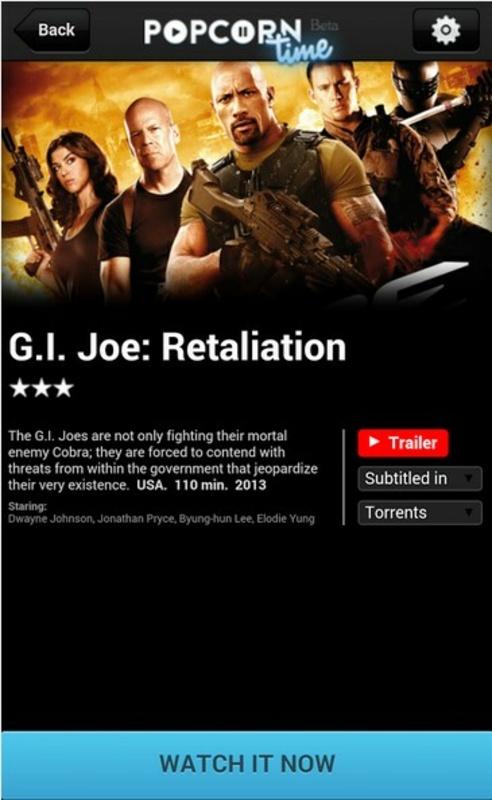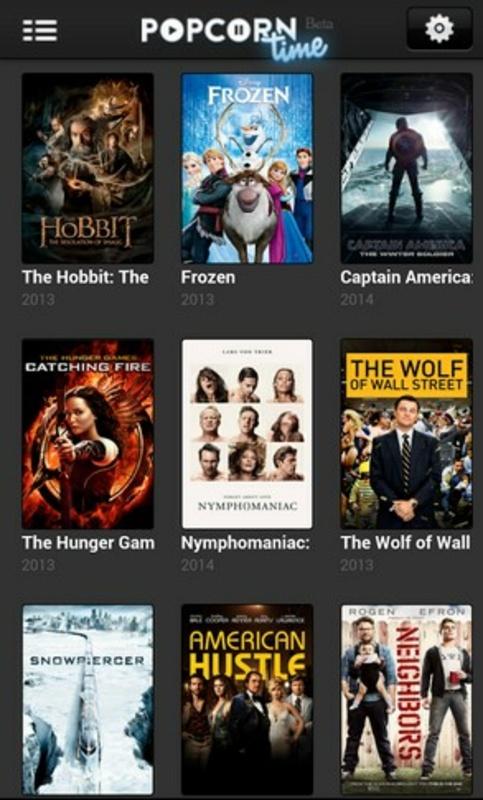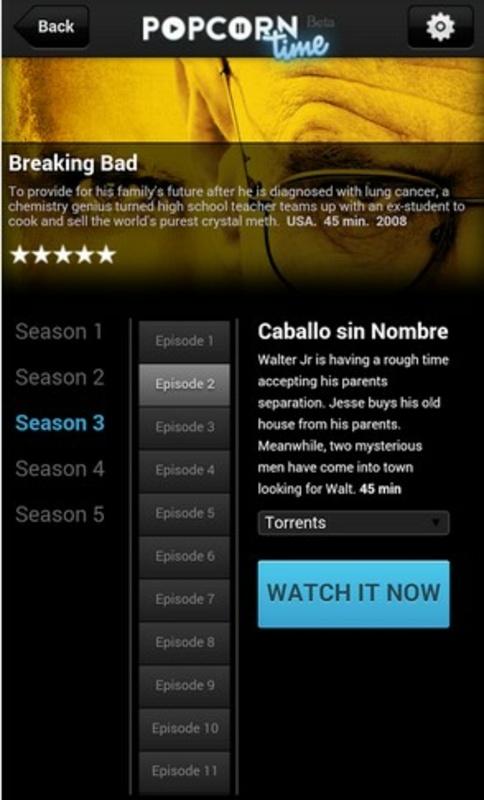 Popcorn Time is a revolutionary movie and series streaming app that offers an unparalleled entertainment experience. With an intuitive interface and a vast library of content, Popcorn Time lets you watch your favorite movies and TV shows instantly, without having to go through lengthy downloads or deal with annoying ads.
With Popcorn Time, you'll have access to a huge collection of movies, from the timeless classics to the latest releases. In addition, you will be able to explore a variety of popular TV series and discover exciting new episodes, all available at your fingertips.
What makes Popcorn Time so special is its peer-to-peer (P2P) streaming technology. It uses the BitTorrent network to fetch and stream content directly to your device, offering fast streaming speeds and stunning video quality. With this innovative approach, Popcorn Time eliminates the need to wait for full downloads, allowing you to start watching right away.
Popcorn Time's interface is elegant and easy to use. With just a few clicks, you can browse the categories, explore the genres you prefer, view synopses and trailers, and select the movie or series you want to watch. You also have the option to choose the desired video quality according to your internet connection.
One of the outstanding features of Popcorn Time is its subtitle option. You can choose from a variety of languages ​​and automatically sync the subtitles with the playing video. This ensures a complete experience for viewers around the world, regardless of the original language of the content.
It is important to note that due to the nature of Popcorn Time, the app may be considered illegal in some countries as it allows access to copyrighted content. Therefore, before downloading and using Popcorn Time, it is essential to check your local laws and understand the possible legal consequences associated with its use.
All in all, Popcorn Time offers a convenient and exciting way to watch movies and TV series without the time constraints and intrusive ads. With its vast selection of content, high video quality and instant streaming, Popcorn Time remains a popular choice for entertainment lovers around the world.
Opinions about: Popcorn Time