Invite your friends to create a cute virtual pet together.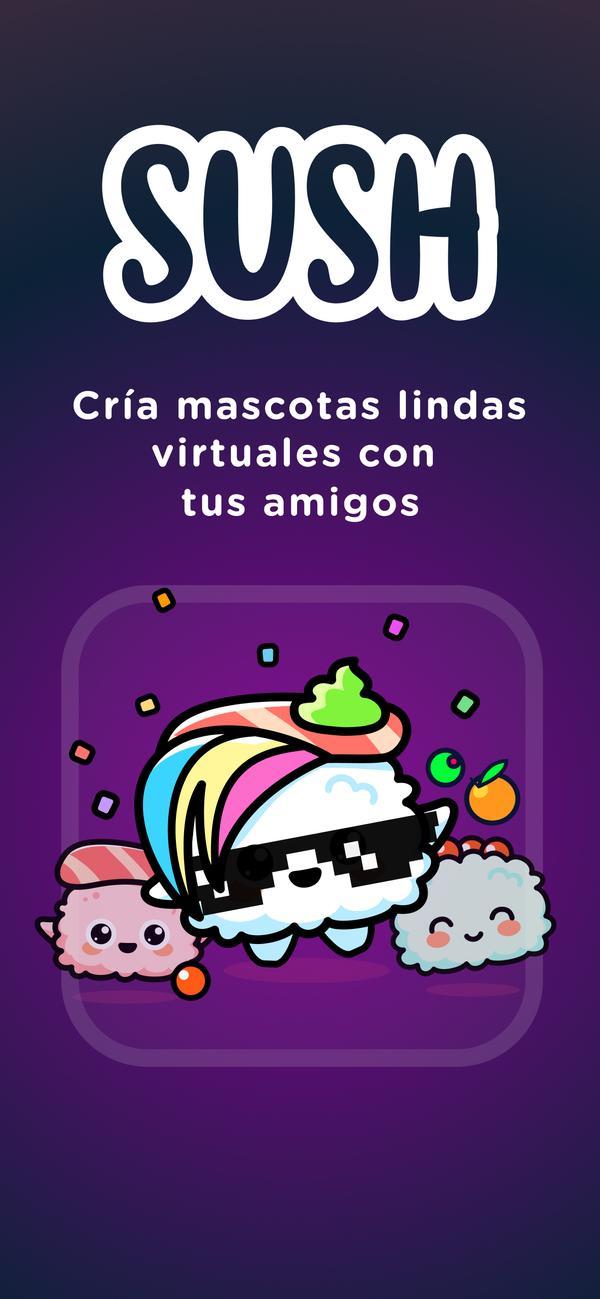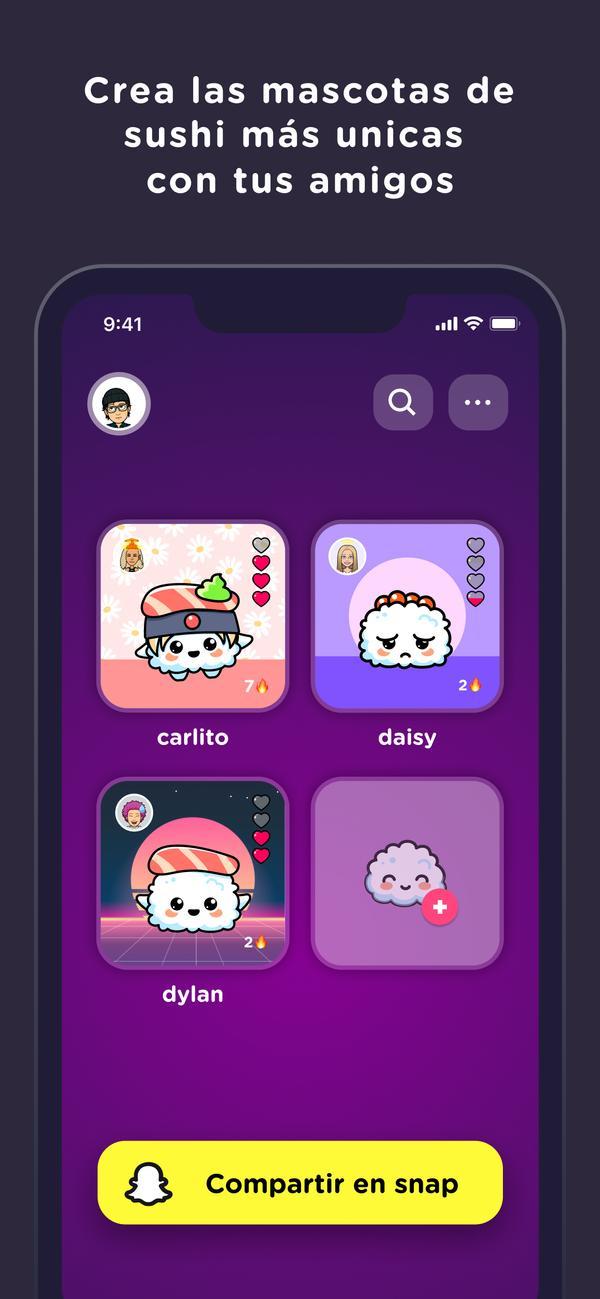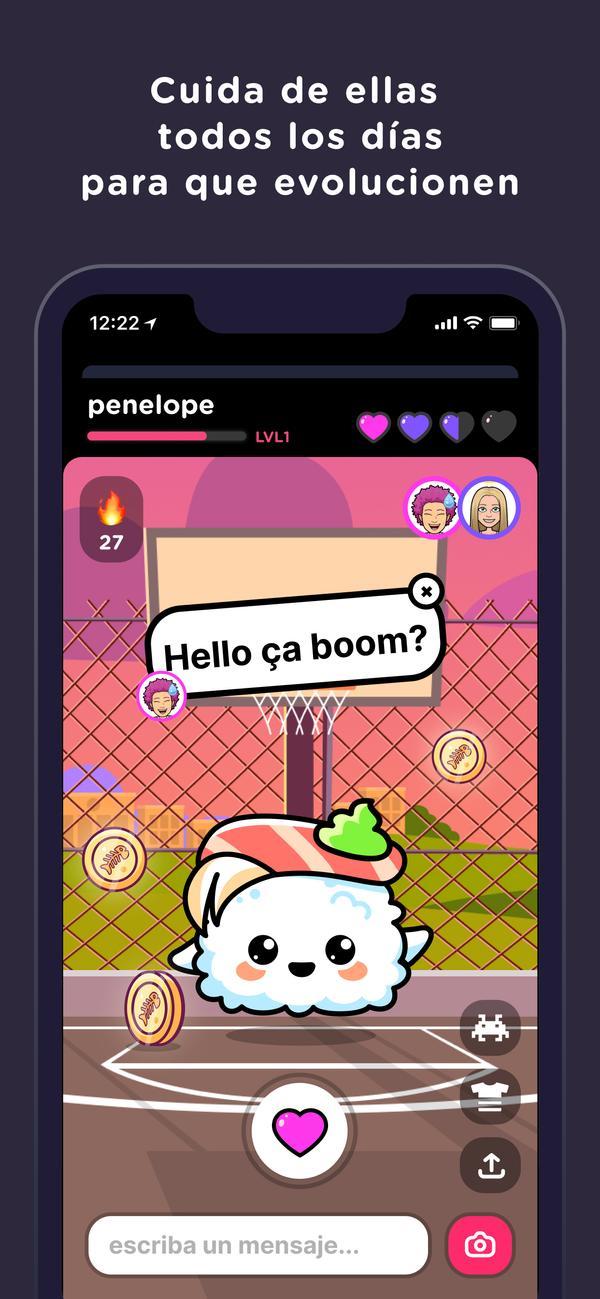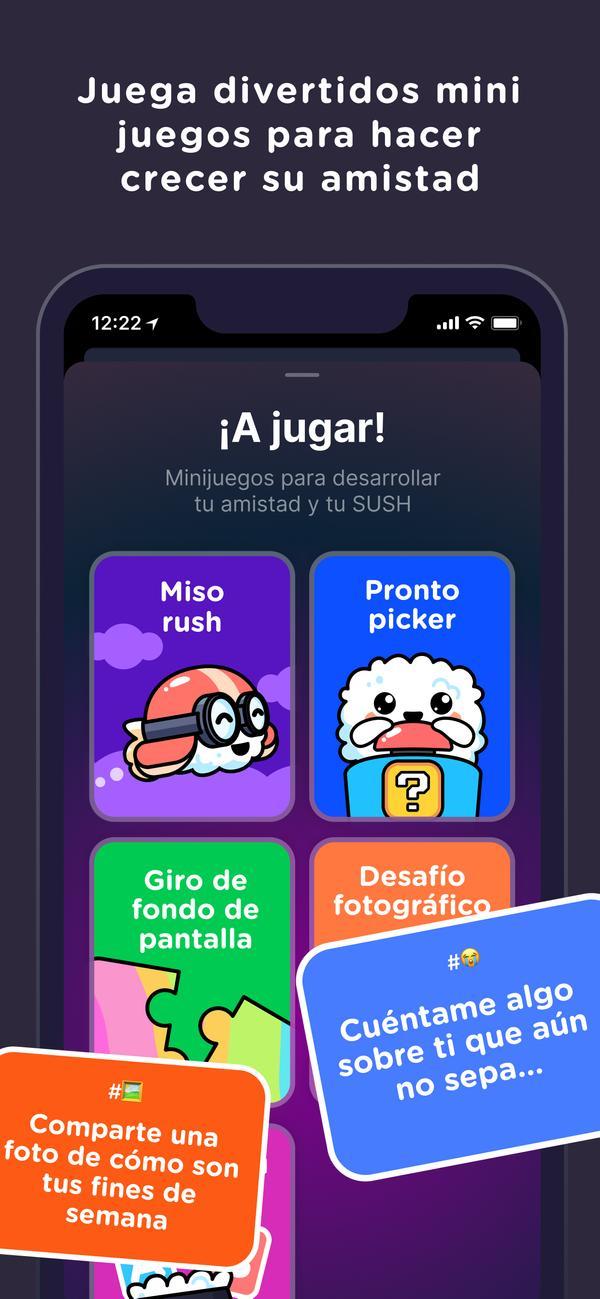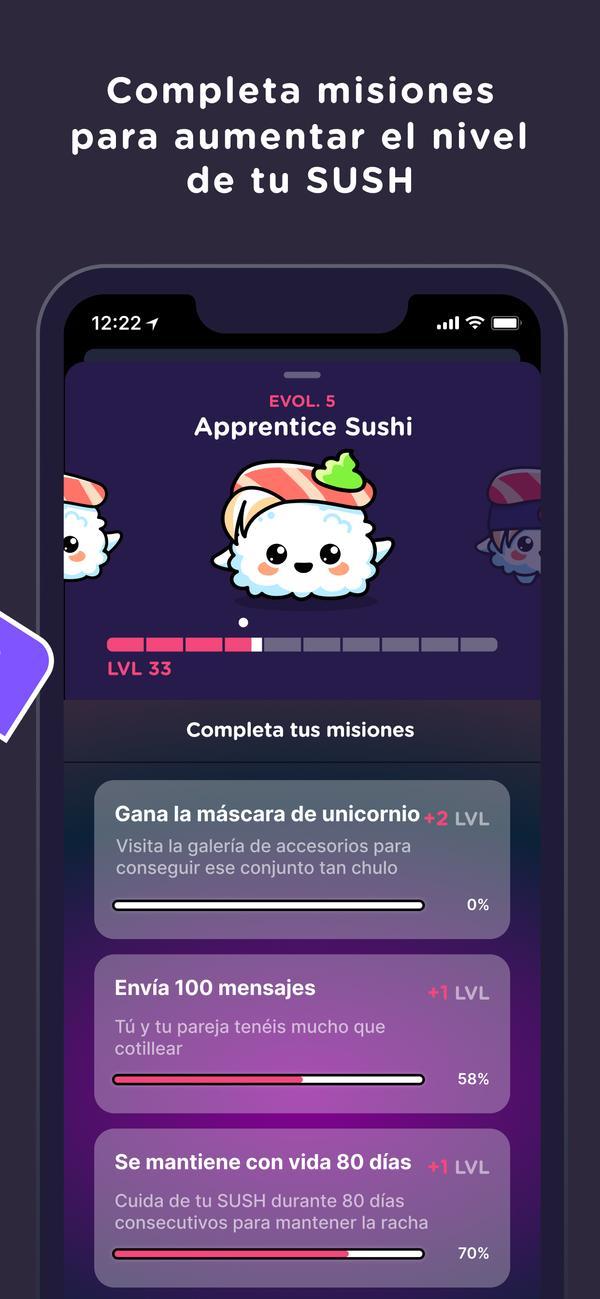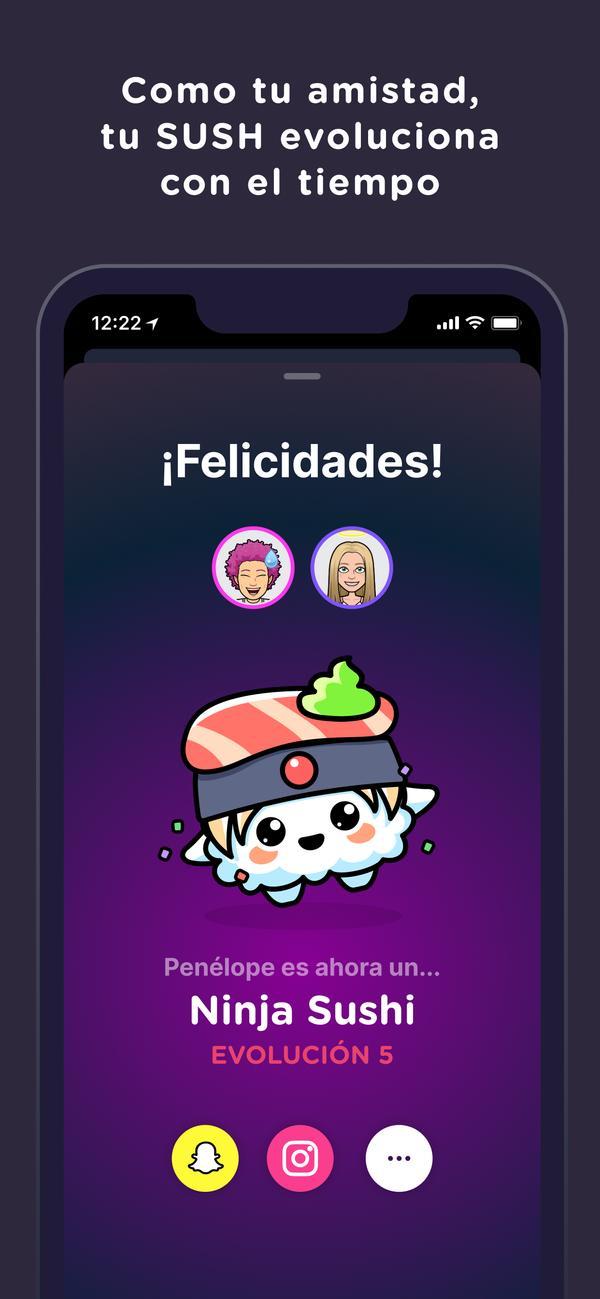 Download the SUSH app and discover a new way to spend time with your friends: create virtual pets together! With SUSH, you can create beautiful sushi and watch it evolve as you care for and love it.
Invite your friends to join in the fun and create mini pets together that will grow with each interaction. Maintain a constant routine of attention and affection to see your pet evolve.
Customize your pet's environment and earn coins to buy awesome accessories and wallpapers. Plus, play minigames with your own SUSH pet! Download now and start creating your own virtual pets!
Download updated SUSH apk right now and have fun with your friends.