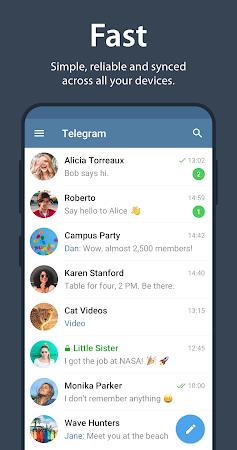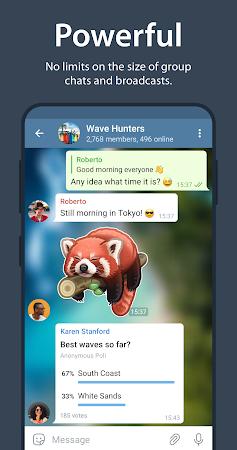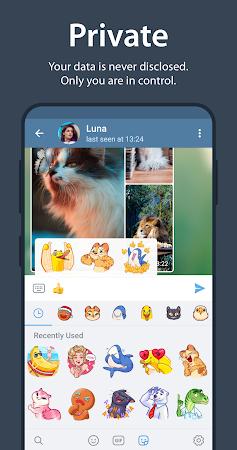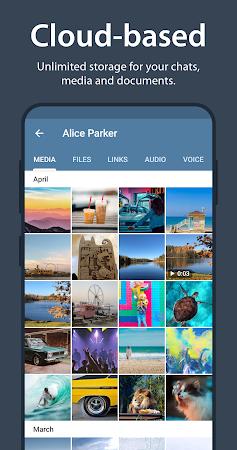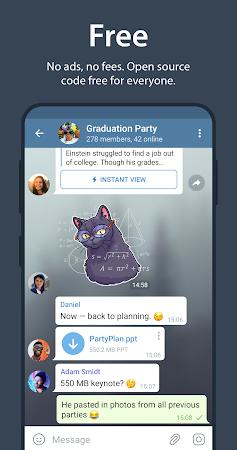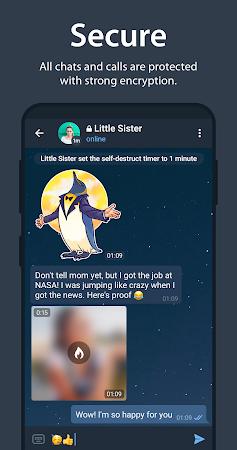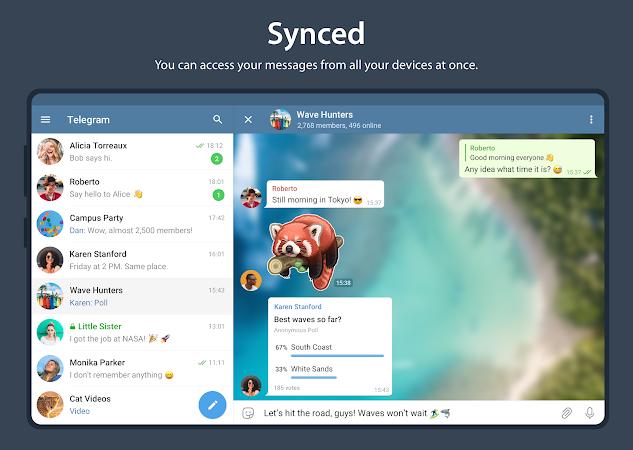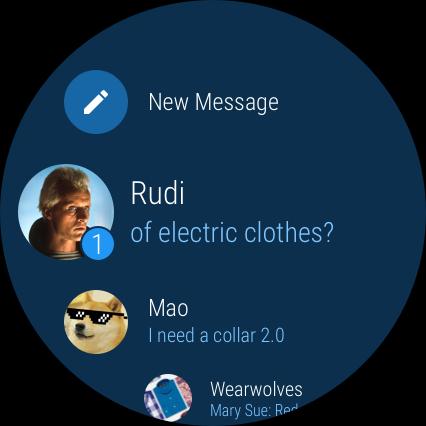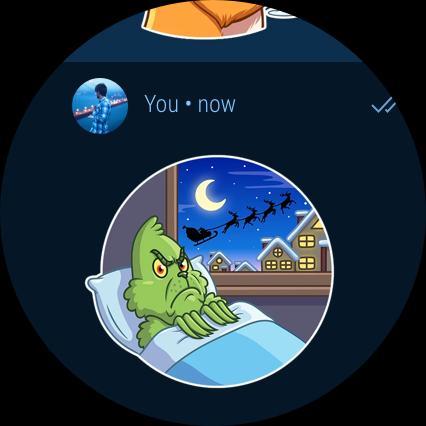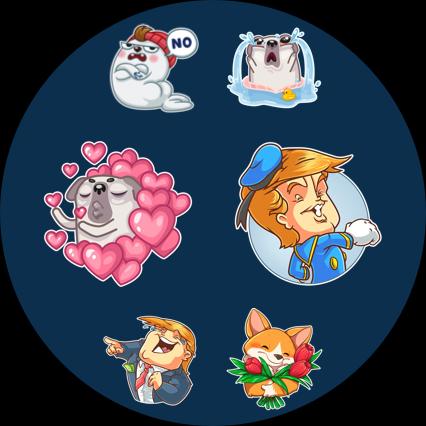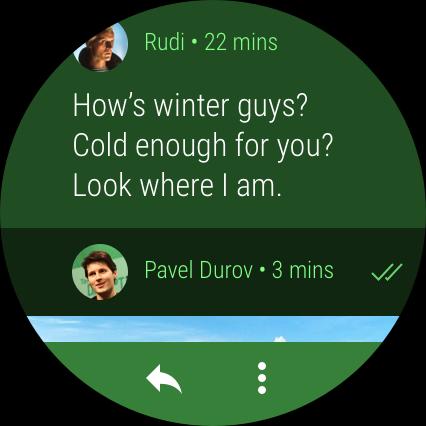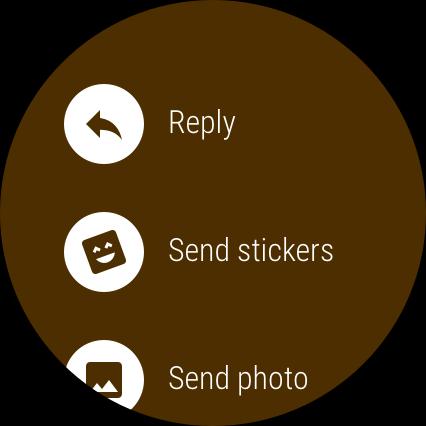 Telegram is an open source, secure and high privacy instant messaging application that has been the main competitor of Whatsapp. Telegram has more features and greater data security, which has made it one of the most sought after messaging applications in recent times.
Telegram allows you to access your account through any device with internet and a browser.
Upload files
Send files using Telegram, which allows you to securely send files of any size to where they are stored in the Telegram cloud.
Safer
Have more security in an easy to use application. Using Telegram, your conversations, groups, media and others are heavily encrypted using the symmetric combination of 256-bit AES, RSA 2048 bits and secure Diffie – Hellman key exchange.
Free and no ads
Telegram is 100% FREE and WITHOUT ADVERTISING, it has always been free and so it will be. They promise not to sell ads or subscriptions.
Private and self-destructive messages
Telegram takes your privacy seriously and does not give third parties access to your data.
In addition, for those who want a lot of privacy, Telegram offers Secret Chats, where messages from Secret Chats can be programmed to self-destruct in the conversation on your cell phone and on the other person's cell phone. Then you can use this to send messages, photos, videos and other files. And for even more security, Secret Chats use end-to-end encryption to ensure that the message can only be read by the recipient.
Download Telegram now and forget about apps that share your data with other companies.
Opinions about: Telegram