Streaming BitTorrent Client: Download Fast and Powerful Torrent App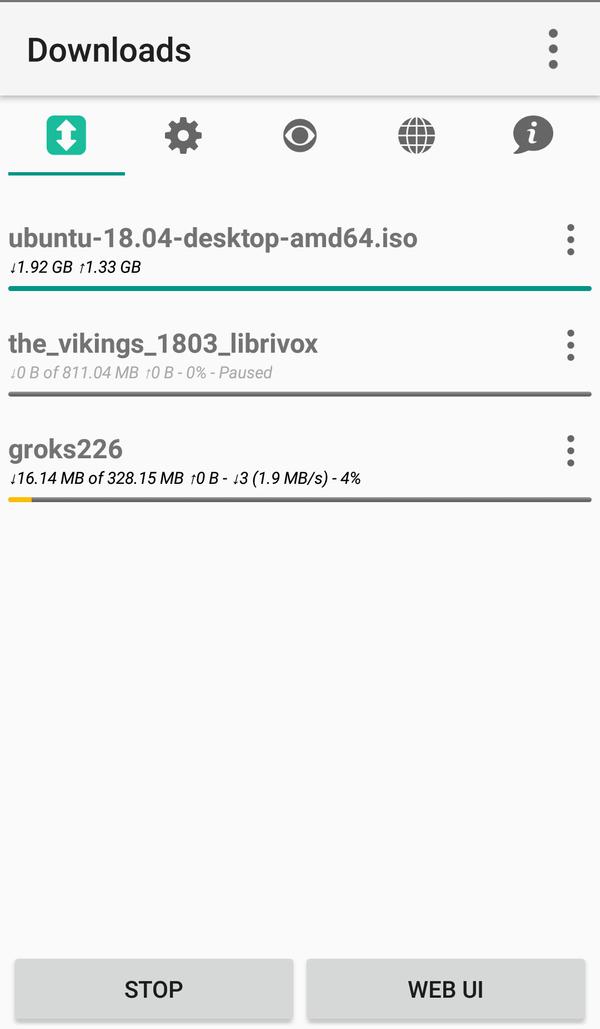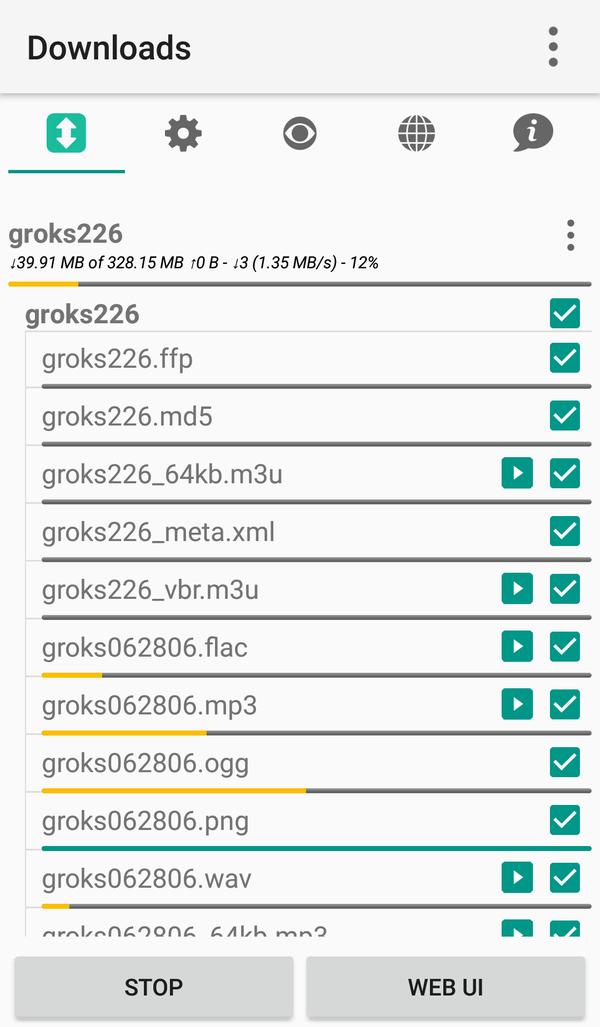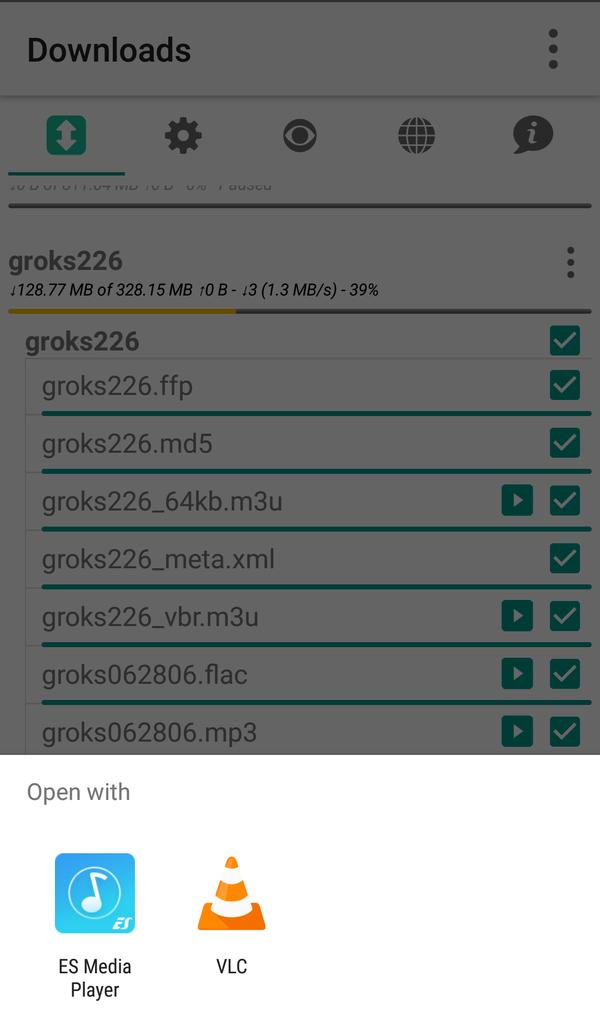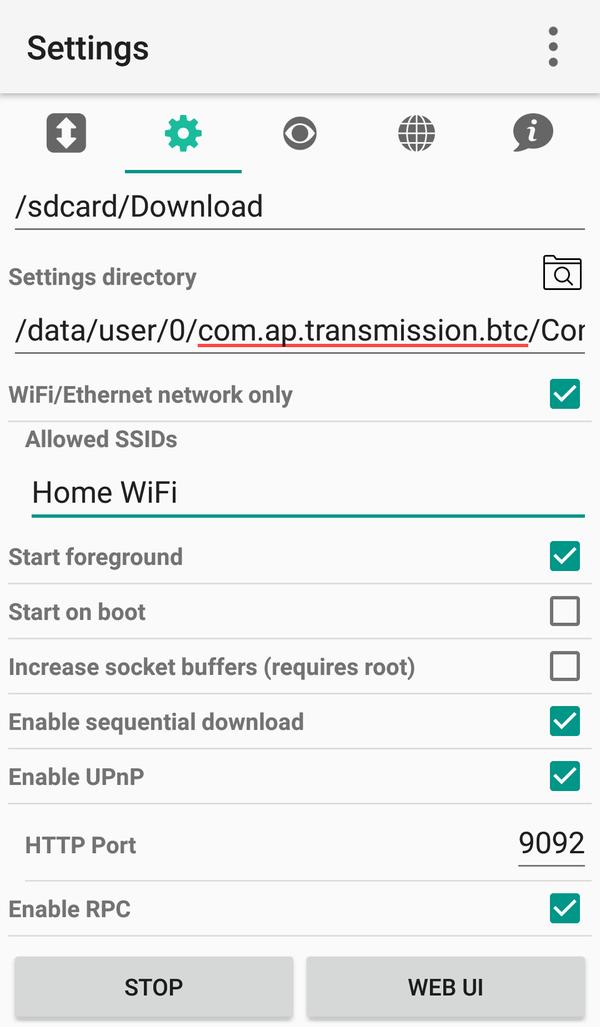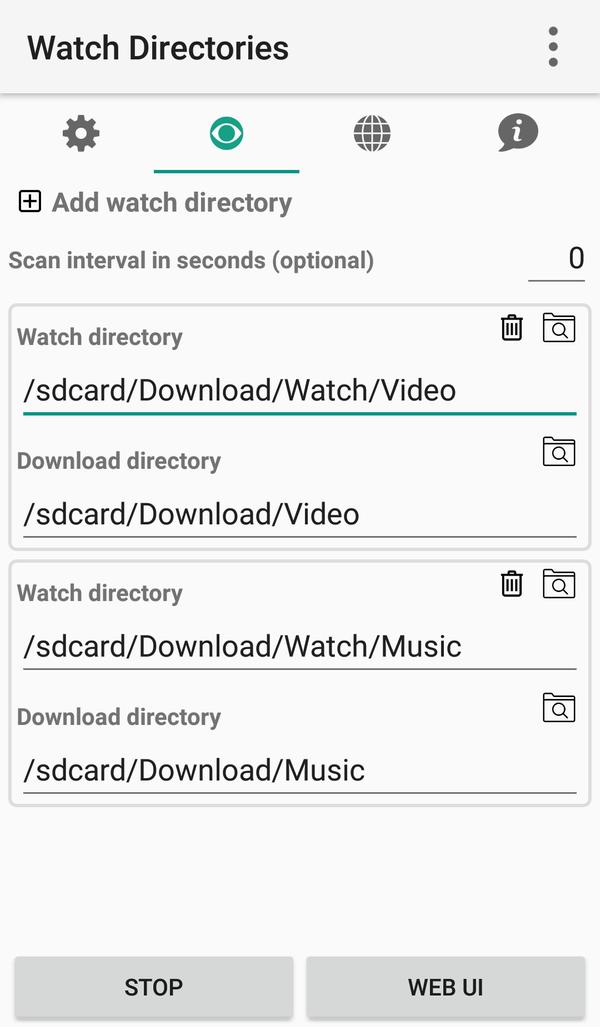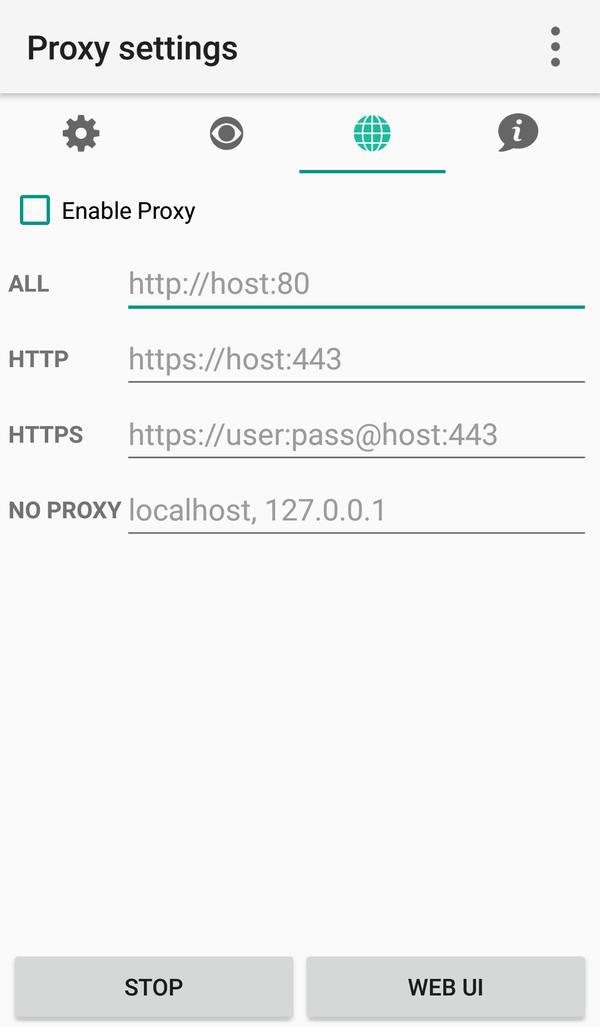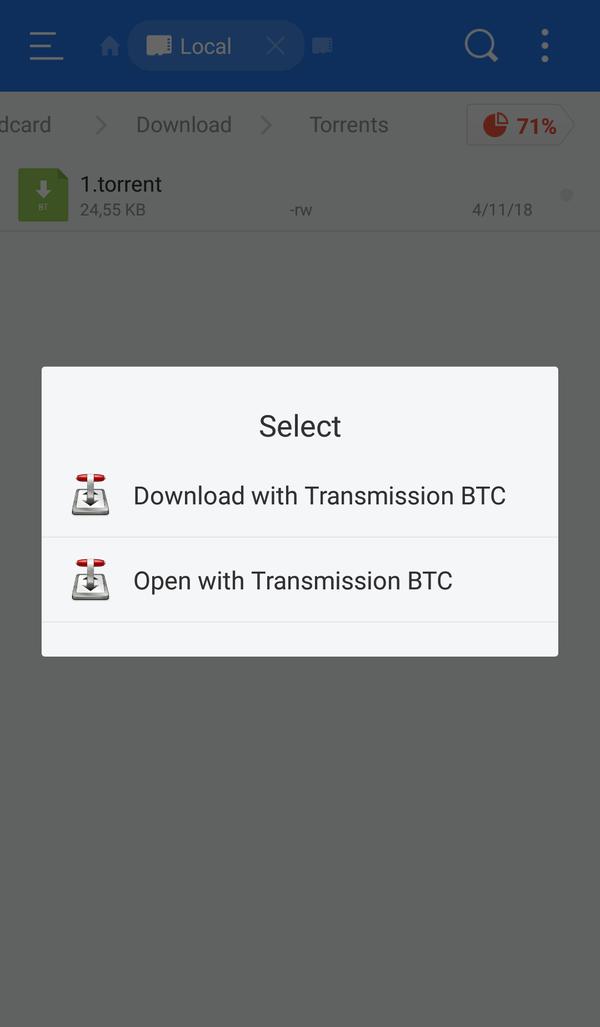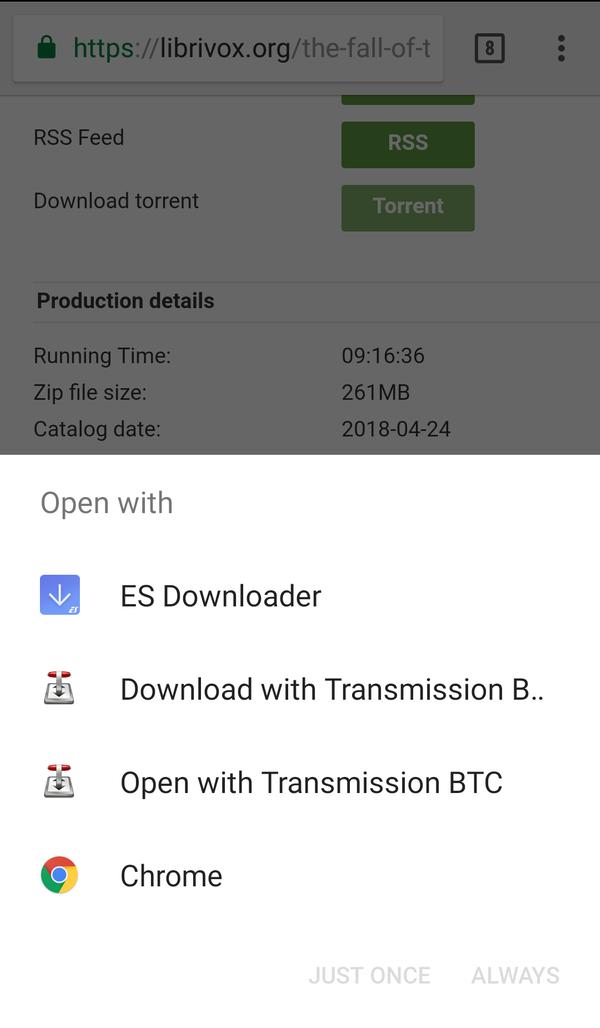 Download Transmission, a powerful, light and fast BitTorrent client with advanced features. Enjoy a complete file sharing experience with encryption, intuitive web interface, peer switching, magnet links, DHT, µTP, UPnP and NAT-PMP port forwarding, webseed support, tracker editing, global speed limits and per torrent, and much more.
This application is an optimized version of the streaming daemon for Android, enhanced with the following unique features:
⚫ Manage your downloads right in the app, conveniently and neatly.
⚫ Multiple watch and download directories support, for more flexibility and control over your files.
⚫ HTTP(S)/SOCKS proxy support, allowing secure and anonymous download.
⚫ WiFi/Ethernet mode to save mobile data, ensuring you are always in control of your connections.
⚫ Allowed WiFi SSIDs – The service will run only when connected to specific networks, avoiding data waste.
⚫ Keep CPU and WiFi active until all downloads complete even when device goes to sleep.
⚫ Sequentially download media files to play them while the download is in progress.
⚫ Open .torrent files or torrent/magnet URLs and stream selected files to a supported media player.
⚫ Integrated UPnP MediaServer. Download media files to your phone/tablet/TV-box and watch on a TV or other UPnP compatible media player connected to the same network.
⚫ M3U playlists for all torrents/folders containing audio/video files. Get playlist url with just one click on play icon.
⚫ Alternative Web Interface – Control Transmission via the Web.
The iTransmission daemon runs as a background service, giving you the ability to communicate with it remotely. Use the built-in web interface or your preferred remote control to conveniently manage your transfers.
For more details and additional information, visit the official Transmission Project website at https://transmissionbt.com. Download the Transmission app right now and experience the best way to share and download files with efficiency and speed.
Opinions about: Transmission BTC