Discover the world of entertainment without limits with ViX - The most complete and free streaming in Spanish!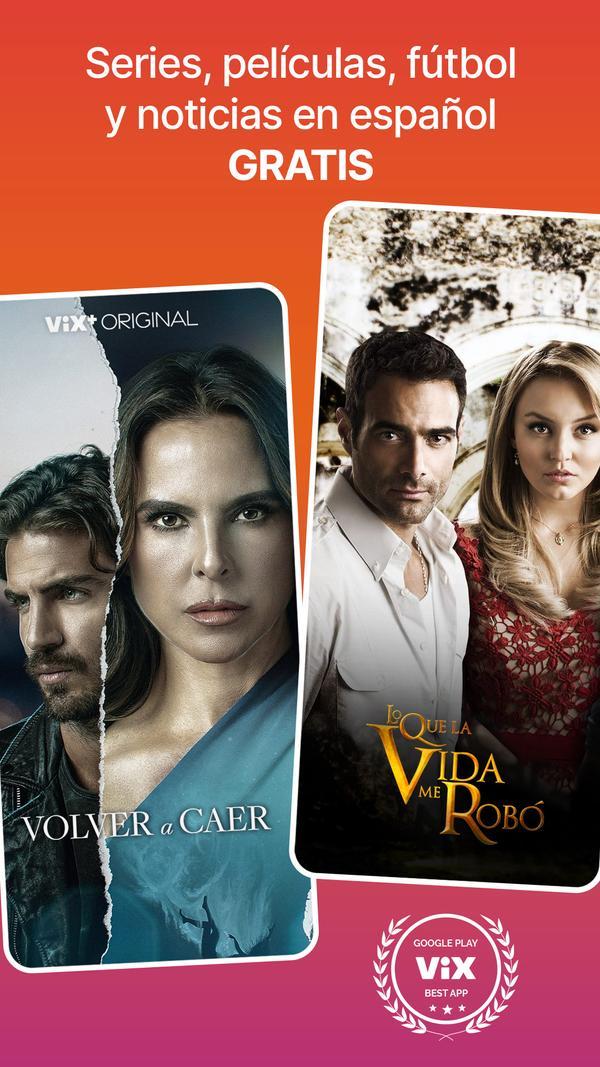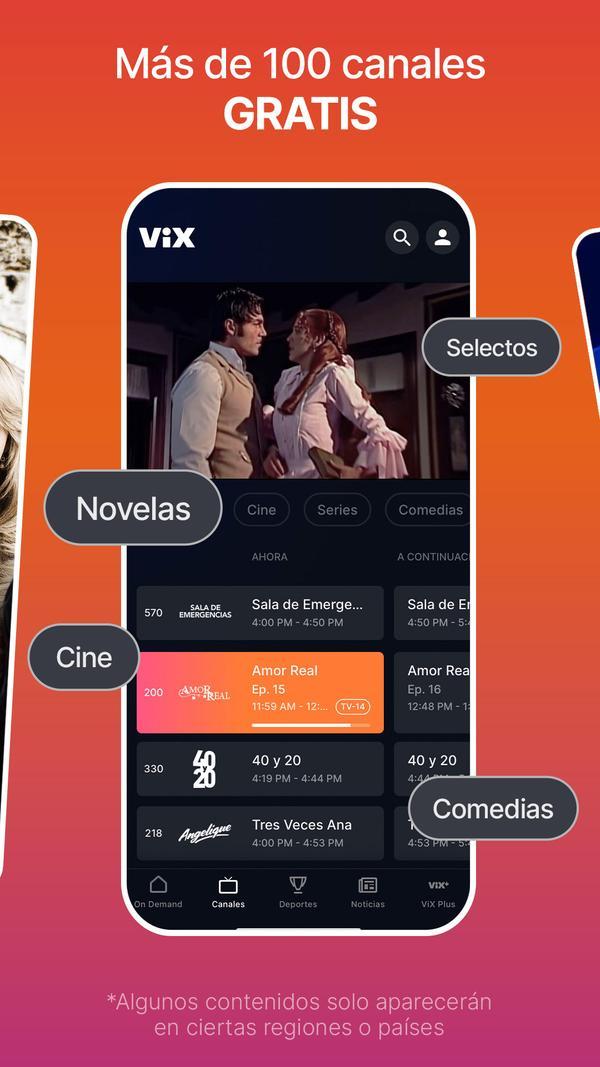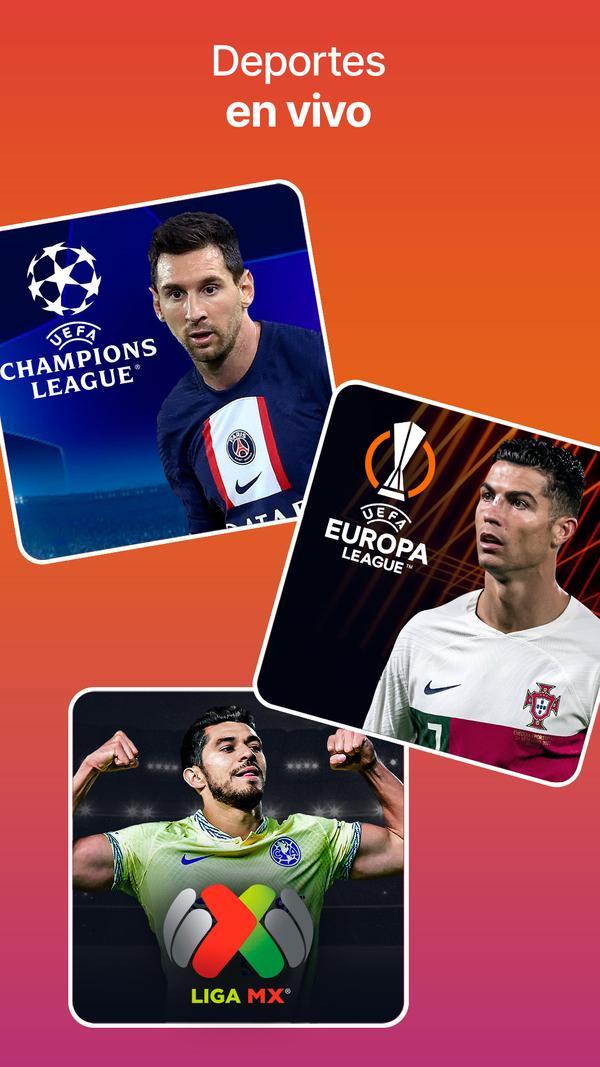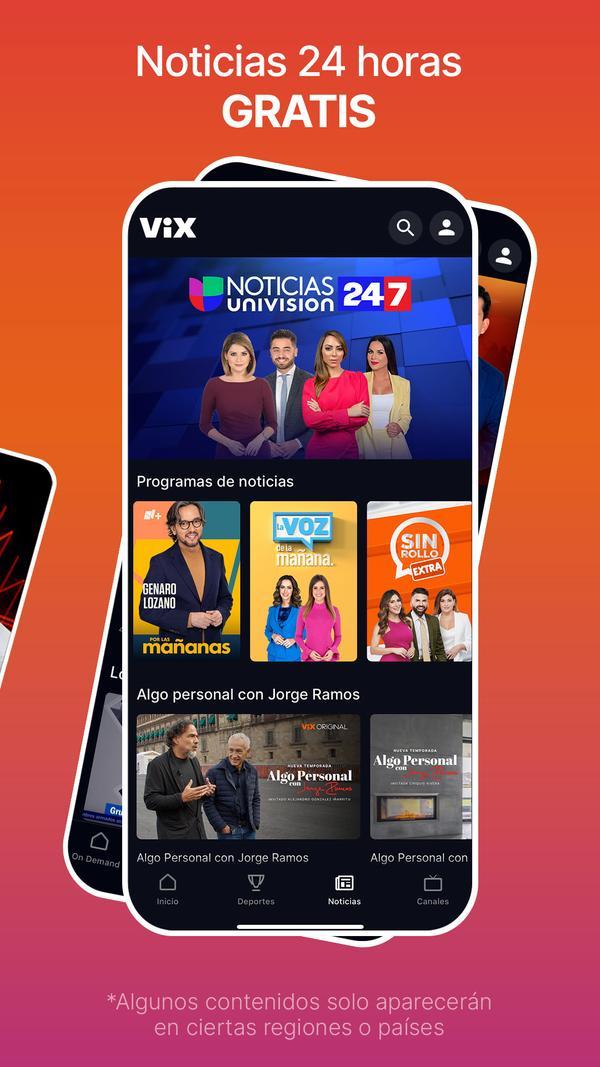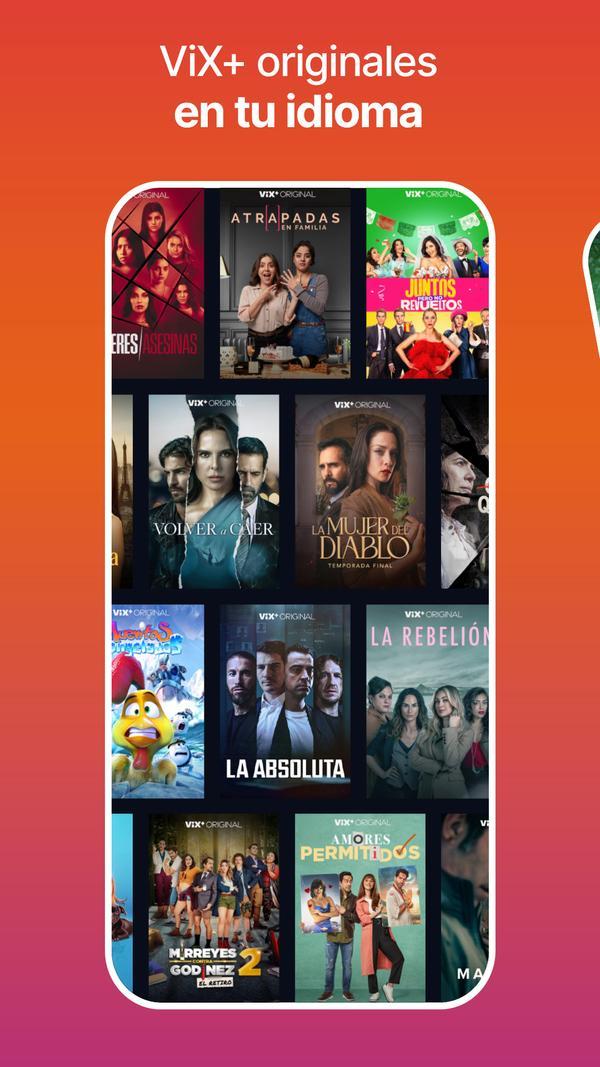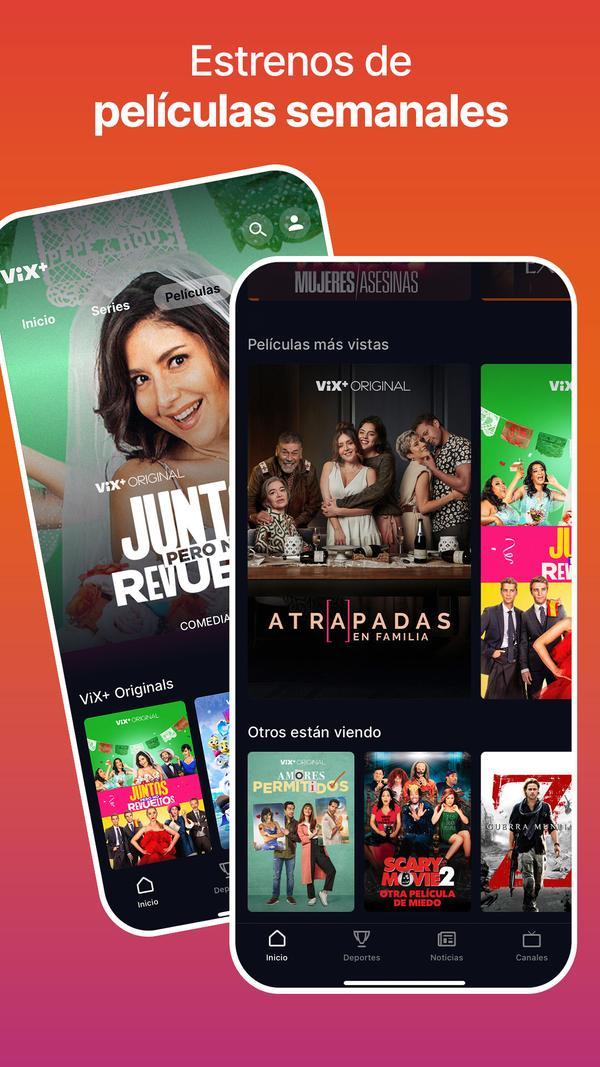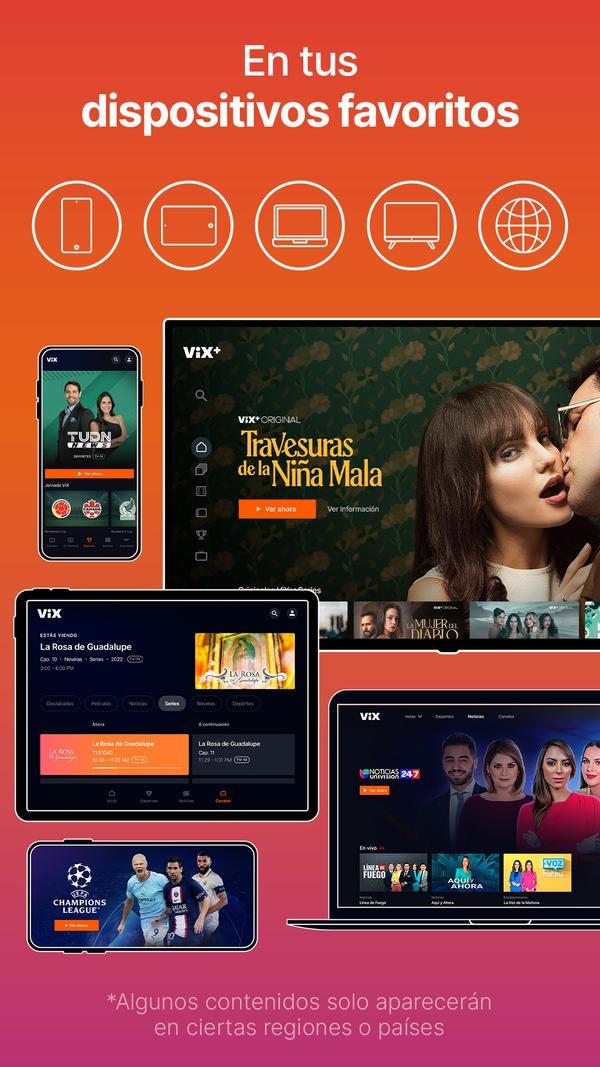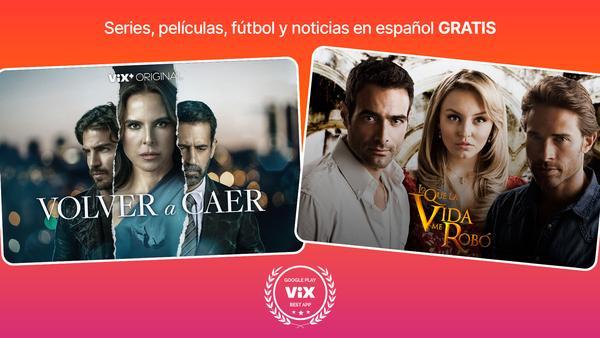 ViX is a streaming platform in Spanish that offers a wide variety of content for free, including movies, series, soap operas, and live sports. With over 100 live and on-demand TV channels, ViX has something for everyone, from comedies to dramas, documentaries and 24-hour news. All this without the need for a credit card or subscription, and completely legal.
You can download the app and start enjoying right away on all your favorite devices, anywhere, anytime. In addition, to access even more content, you can subscribe to watch original series produced in your language, exclusive movie premieres every week and the live sports that you like the most, such as Liga MX and the most acclaimed classics from Latin America. The subscription is cancelable at any time.
It is important to note that some content may be limited to certain regions or countries. But overall, ViX offers unlimited entertainment, always free and available whenever you want it.