One of the best media players for IPTV with two built-in players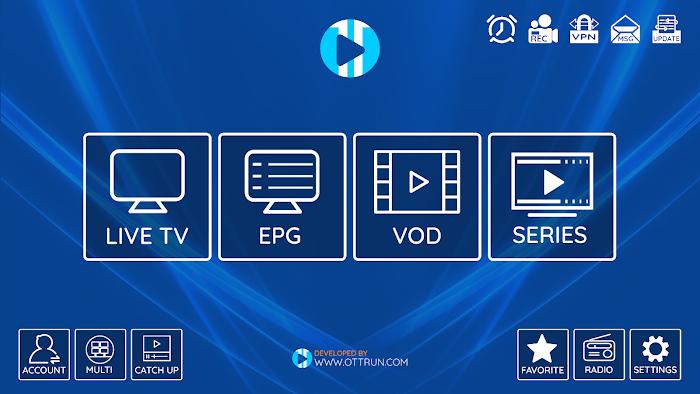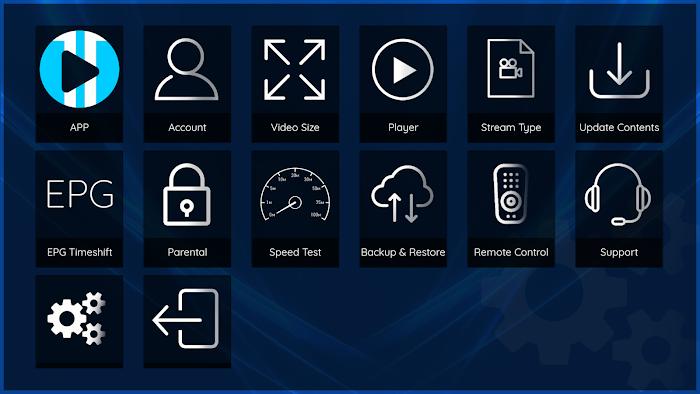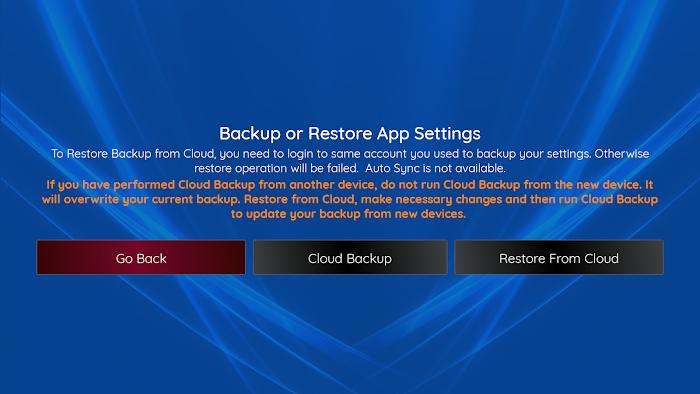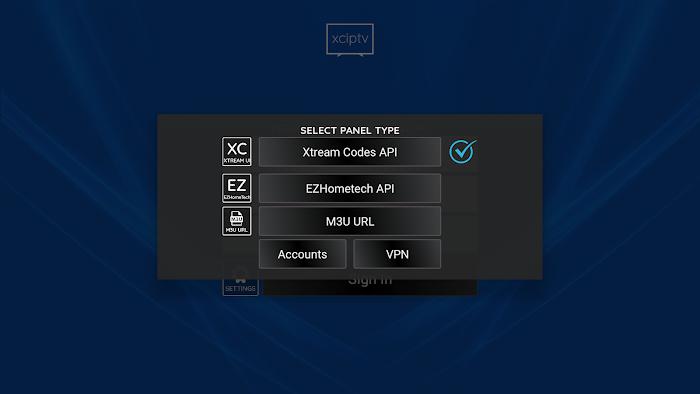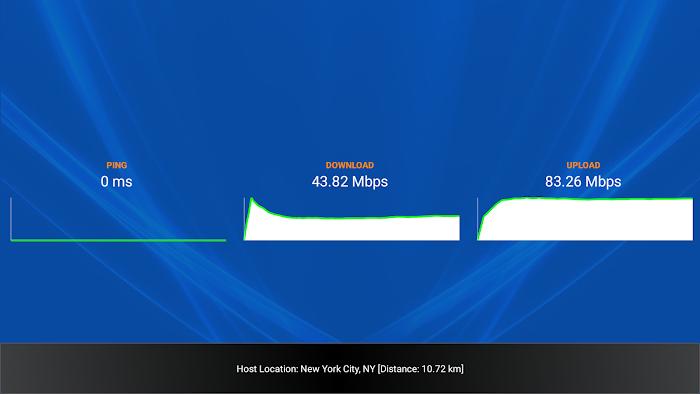 XCIPTV PLAYER formerly known as OTR PLAYER, is an Android application that allows the inclusion of IPTV channel list. This is one of the most downloaded IPTV apps due to easy setup and advanced features. It works as a Media Player for Android TV, android phones and tablets and Android TV Box. XCIPTV PLAYER has two built-in media players with Adaptive HLS Streaming, where you don't need to use any third party app or player to play the content. It has simple UI design for easy navigation and uses ExoPlayer and VLC Player which makes it compatible with Android phones, tablets and TVs.
Alternative OTT services are on the rise as cable TV prices are very expensive. So this app is an interface made to enjoy these OTT services, to watch TV and VOD, which can be hired or obtained for free on the internet.
See the features of XCIPTV PLAYER:
– Built-in media players
– EPG support for API compatible with Xtream codes, EZHometech (EZServer) and M3U URL.
– Ketchup with EPG
– VOD with information from IMDb
– Series with season and episodes
– Add TV, VODs and Series to Favorites
– Backup and Restore – Sync with multiple devices
– Schedule recording to internal or external storage (DVR)
– EPG View program reminder
– Schedule recording from EPG View
– Built-in VPN support
Opinions about: XCIPTV PLAYER