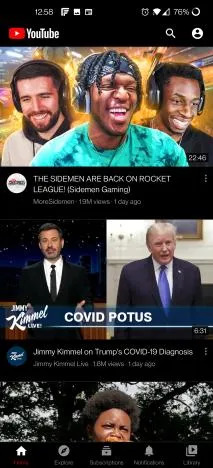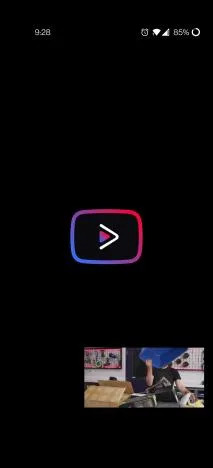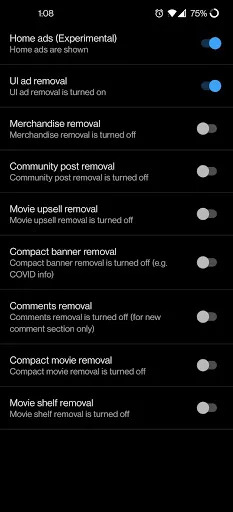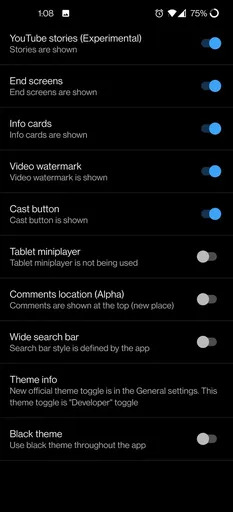 YouTube Vanced is a YouTube client with advanced settings that allows you to use the YouTube video platform with many additional features. YouTube Vanced is not an application to download YouTube videos, but it has unique customization options that make many people prefer this unofficial version to access streaming videos from the YouTube platform.
Leave videos running in the background
A big differentiator of YouTube Vanced is that it allows you to access other apps while your YouTube video keeps playing in the background. This way you can keep listening to YouTube audio while accessing other apps. So you can use YouTube Vanced to listen to podcasts or even read a book while following along in another app.
YouTube Vanced also allows you to block ads on videos, but you control that. Remember that by blocking ads you are taking money from people who have gone out of their way to create good free content for you.
YouTube Vanced Manager
Official YouTube Vanced needs extra apps to work properly. One such application is microG, which replaces the api of Google Play Services so that YouTube Vanced can access YouTube videos and other data.
You can download micro G separately, or download Vanced Download Manager, which is Vanced Manager, which will provide you with all the packages needed to work properly.
Now you know what YouTube Vanced is: it's a Youtube mod apk, and it works as an alternative client for you to be able to watch videos, put videos in the background while listening to them, block ads, and many other interesting things through Advanced Settings.
Opinions about: YouTube Vanced