Know the maximum read and write speed of your storage disks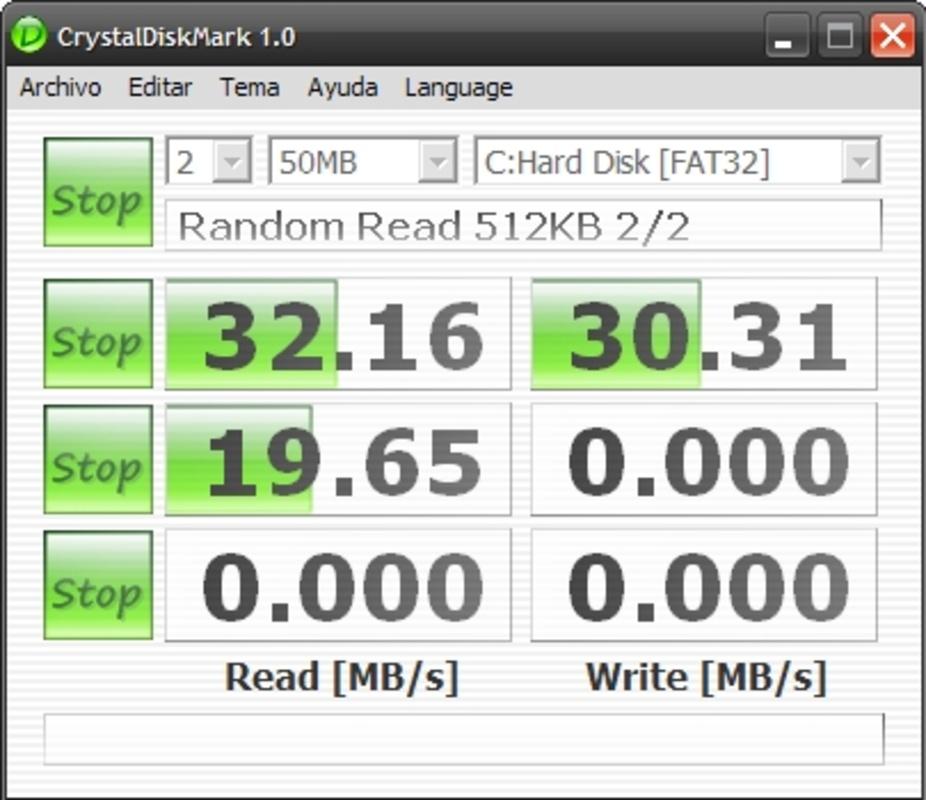 CrystalDiskMark is a free disk drive benchmarking tool. These open source programs work on Microsoft Windows systems. This application is based on Microsoft's MIT licensed Diskspd tool, this graphical benchmark is commonly used to test the storage performance of HD's and SSD's. Here you can download free updated CrystalDiskMark for Windows system.
Using CrystalDiskMark , you can choose how many tests you want to run, the size in megabytes, and which disks you want to test. The tests performed verify the read and write speed of the HD or SSD in blocks of 512 kilobytes and even smaller as 4 kilobytes.
CrystalDiskMark  is capable of averaging the maximum read and write speed of multiple tests for the same peripheral.
Through the program it is possible to identify a bottleneck in the speed of your computer, and to know if it is necessary to change your HD or SSD.
Opinions about: CrystalDiskMark