Download the best Super Nintendo emulator out there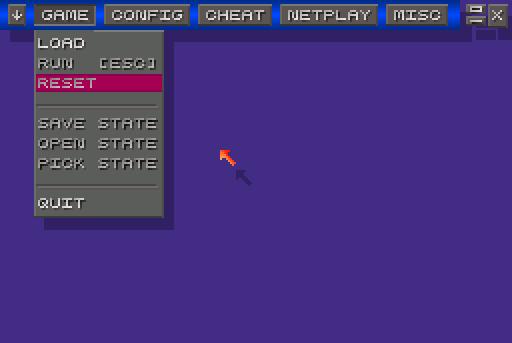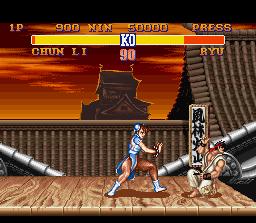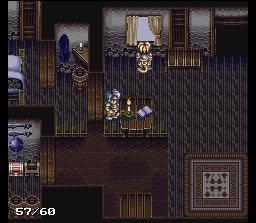 This is considered the best free emulator to run Super Nintendo games on your Windows computer. The ZSNES emulator is compatible with practically all SNES ROM's making a perfect emulation, with full audio and video quality, making you remember the great successes of the 16-bit games era. It works perfectly on any 32-bit and 64-bit system.
Play using Joysticks
Joysticks are video game controls that can be plugged into the computer normally through the USB port. You can plug controllers from various models into your computer for use with Zsnes. Here's how to configure:
Perfect Gameplay
You can choose the best way for you to play, because in addition to playing on the keyboard you can also play with a Joystick. The Super Nintendo emulator for Windows ZSNES has the option of configuring the buttons of your USB Joystick in your way to play in the best possible way as if you were using the console's control. In addition, the multiplayer mode allows you to connect several Joysticks and still use the keyboard at the same time.
Remember the classics
Bust-a-Move, Super Mario Kart, Super Mario Word, Street Fighter 2, Castlevania, Final Fantasy 4, Zelda, Donkey Kong, and much more… and much more without limit. Because you can save the point in the game where you last stopped playing.
More features than the Super Nintendo itself
Save game music files in SPC format, just be within a certain tap within the game to save the music. Take screenshots in real time with just one keystroke. Speed ​​up that part you don't want to see or watch.
Download Zsnes
Don't waste time and download this super emulator for your computer right now and play Super Nintendo as if you were on the original console. This is a free program, but to maintain the legality of running the game on your computer you must have the original game on cartridge. Then you can download its ROM from the internet.